Visit the A-Team at Light! Design Expo for your chance to win Hipatia: a versatile, outdoor-friendly, portable lamp for lighting your most magical nights.
---
One lucky Light! Design Expo attendee will walk away with a free Hipatia courtesy of a-emotional light. This IP64 portable lamp can be carried by hand, placed on the ground, hung from a branch or placed on a table–it's suitable for outdoor use, so the possibilities are endless.
Named for the Greek philosopher Hipatia, a-emotional light's first portable lamp is an homage to science, mathematics, innovation and exploration. Like all other a-emotional light fixtures, Hipatia is handmade in Spain using high-quality, sustainable materials.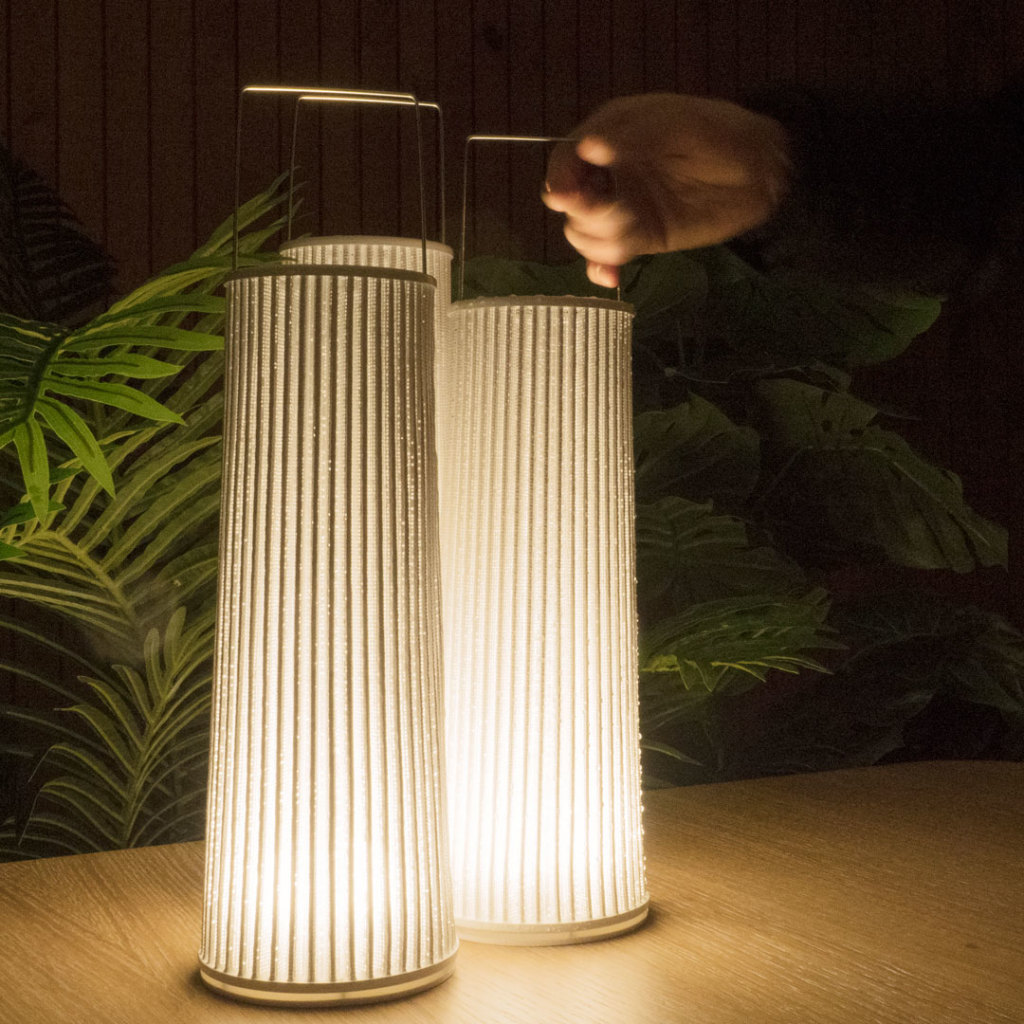 Light! Design Expo a-emotional light Giveaway
Product: Hipatia
Portable LED lamp for indoor/outdoor use. Charged via USB cable-powered induction charging base. Painted stainless steel shade. Includes remote control, USB cable, USB charger and charging base.
Battery Life: 8-10 hours
How To Win It
Those registered to attend the free Light! Design Expo tradeshow on 7/21 are invited to visit us at booth 131 to enter our Extraordinary Lamp Giveaway. Once you check in at Archetype's booth, you'll have the opportunity to increase your odds of winning by engaging with the word-class lineup of lighting brands on display in Archetype's block at the expo.
We'll draw winners throughout the week following Light! Design Expo and will contact each via email to claim their prizes and indicate their preferred shipping address.
Hipatia isn't the only extraordinary lamp we'll be giving away. Learn more here.
Only those who attend Light! Design Expo on 7/21 will have the opportunity to participate. Light! Design Expo registration is free, but it's required. Sign up here.
If you're a trade professional attending the show, we encourage you to watch your inbox for emails from Archetype leading up to the tradeshow. There are more surprises in store, and we don't want you to miss them! If you're not already on our mailing list, please sign up here.
Meet the new a-emotional light at Light! Design Expo
Formerly known as a by arturo alvarez, a-emotional light has a new brand that captures the team's commitment to evolution, experimentation and design that evokes emotion.
Inspired by the sea and terrain surrounding their home in Galicia, Spain, the a-emotional light team is known for creating poetic, ethereal lamps that ground the observer in nature and the elements. Everything that a-emotional light produces is handmade using high-quality, environmentally sustainable materials.
The team has spent the last year-and-a-half rolling out new designs and product options at a staggering speed, all while maintaining the commitment to quality and craftsmanship that has gained them such a loyal following. They recently launched a number of outdoor-rated IP64 options, followed by several entirely new collections.
At Light! Design Expo, a-emotional light will be highlighting the new CAMBO, INN and LEA collections plus the recent ONN collection.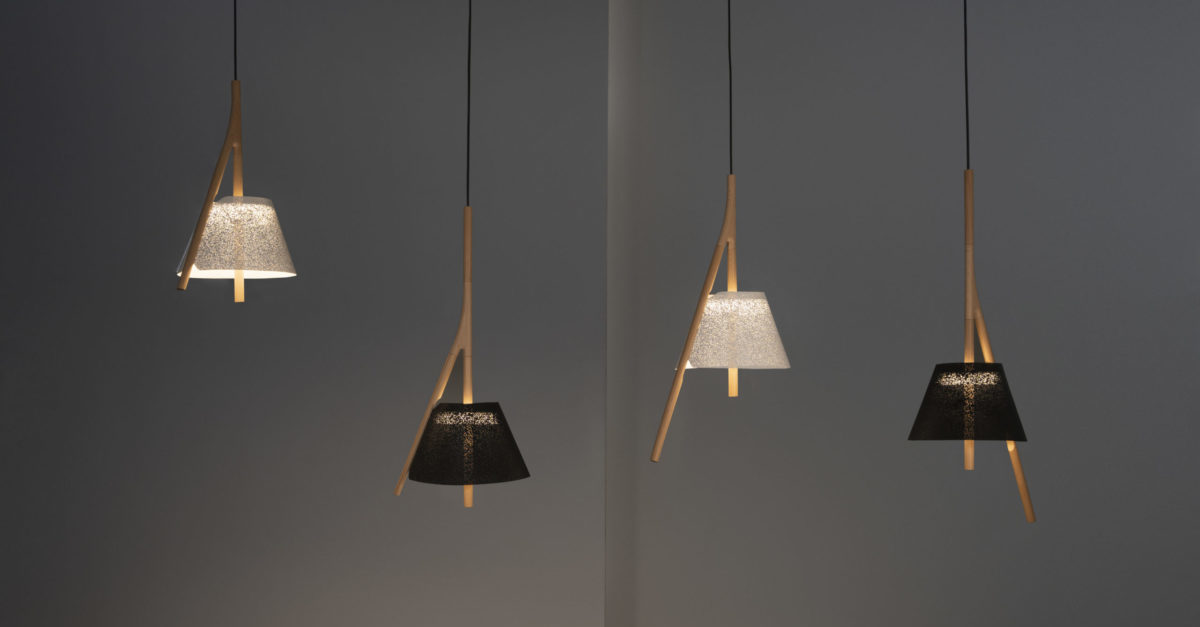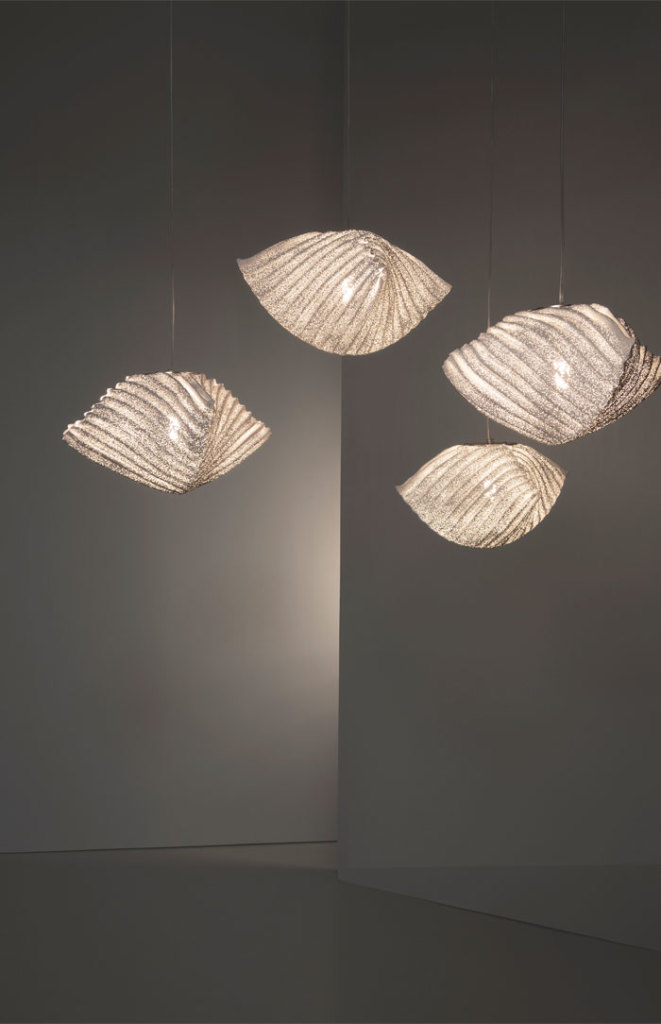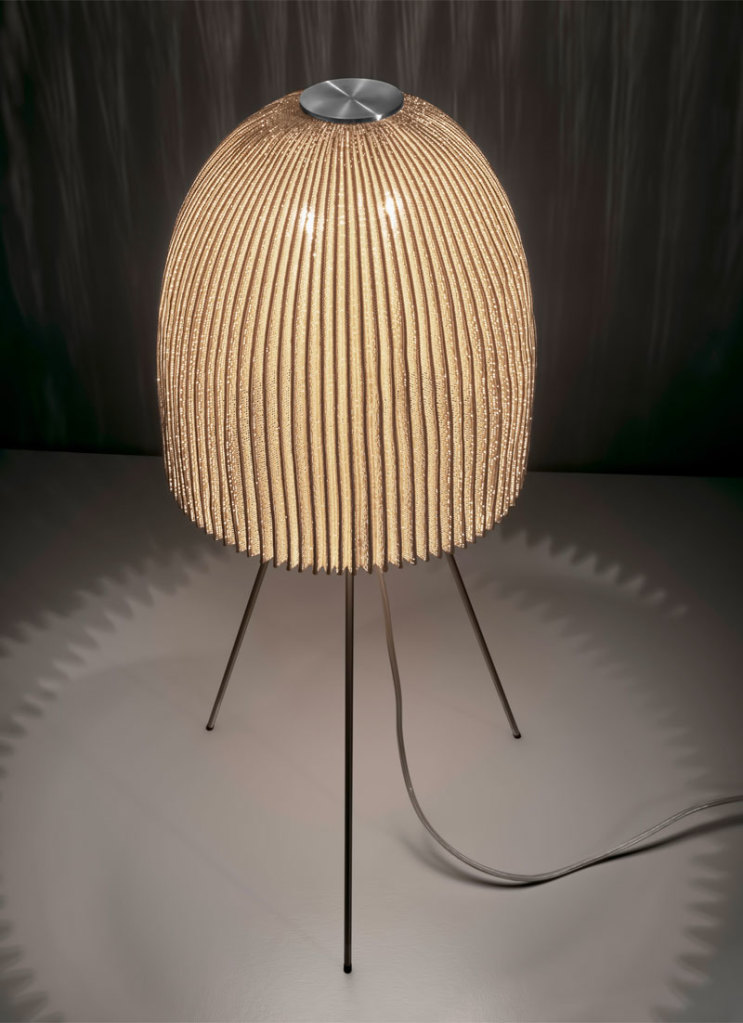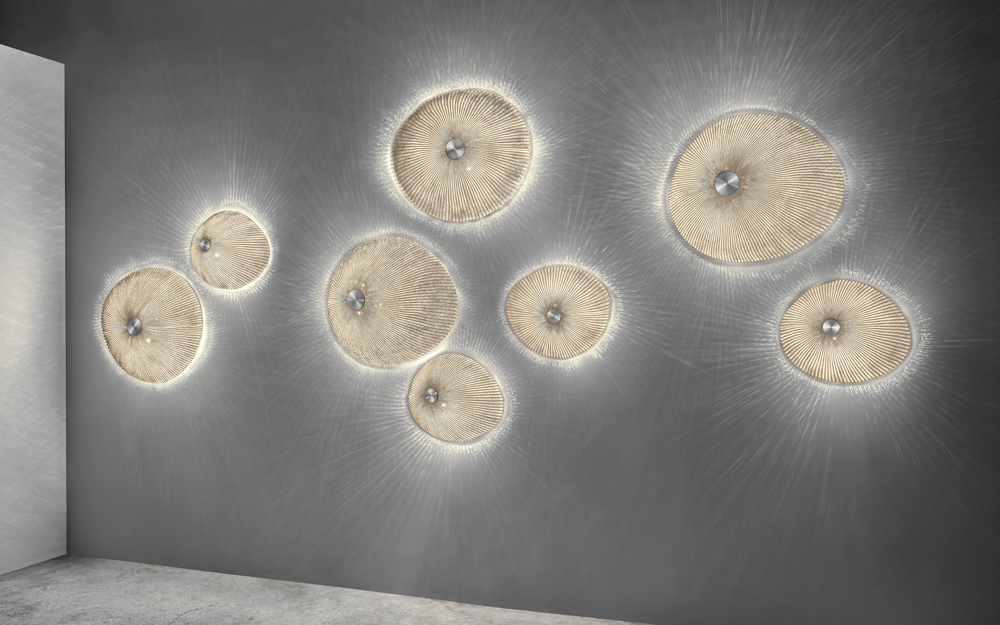 With its distinct, ethereal look and constant evolution, this brand is both modern and delicate. Their handmade pieces have timeless appeal are are right at home in hotels, fine dining establishments, commercial settings, high-end residences and other elegant Northern California spaces.
Ready to bring these extraordinary, made-to-order pieces to your next project? Contact us for additional product information, specifications support, quotes and more.
Archetype will be at Pier 27 with a-emotional light plus a diverse array of additional innovators in the word of light from 11:30am until 8pm on Thursday, 7/21. The magic starts when you check in with Archetype at booth 131. Learn more here.
More About Light! Design Expo
IES San Francisco's 2022 Light! Design Expo is the place for California's AEC professionals to experience all things new, innovative and extraordinary in light. During the expo, you'll enjoy a full day of lighting displays and seminars carefully curated for the region's architecture, design and construction community. Registration is free (and required), and it comes with free food, free CEU opportunities, and exposure to 140 lighting exhibitors who will be showcasing their most innovative products all throughout the day. It all happens on 7/21 from 11:30am-8pm at Pier 27 in San Francisco.
---
About Archetype
Archetype Lighting is a San Francisco-based manufacturers representative that connects Northern California and Hawaii's professional trade communities with extraordinary lighting brands from around the globe. See our line card for a list of our extraordinary brands.