Update for the week of July 10, 2022
The 2022 Red Dot Design Award-winning Arkoslight Yoru portable lamp hasn't hit the United States market. Here's your chance to get your hands on one anyway.
---
Spanish architectural lighting brand Jokerlight is relatively new to the North American market, but their team is far from new to the design world. They're known as Arkoslight overseas, and they've been producing innovative, timeless architectural lighting solutions since the 1980's. We're thrilled to introduce Jokerlight to the Northern California architecture, design and construction industry at Light! Design Expo on July 21st.
Jokerlight brings a number of Arkoslight's most internationally beloved and acclaimed luminaires to the United States. Their fixtures routinely win international accolades like the coveted Red Dot Design Award. The rechargeable, portable Arkoslight Yoru lamp embodies this trait perfectly. It won a 2022 Best of the Best Red Dot Design Award, Red Dot's highest product design award.
Though Yoru isn't available for sale in the United States, we're giving one away. One lucky Light! Design Expo attendee will land a FREE Yoru table lamp courtesy of Jokerlight.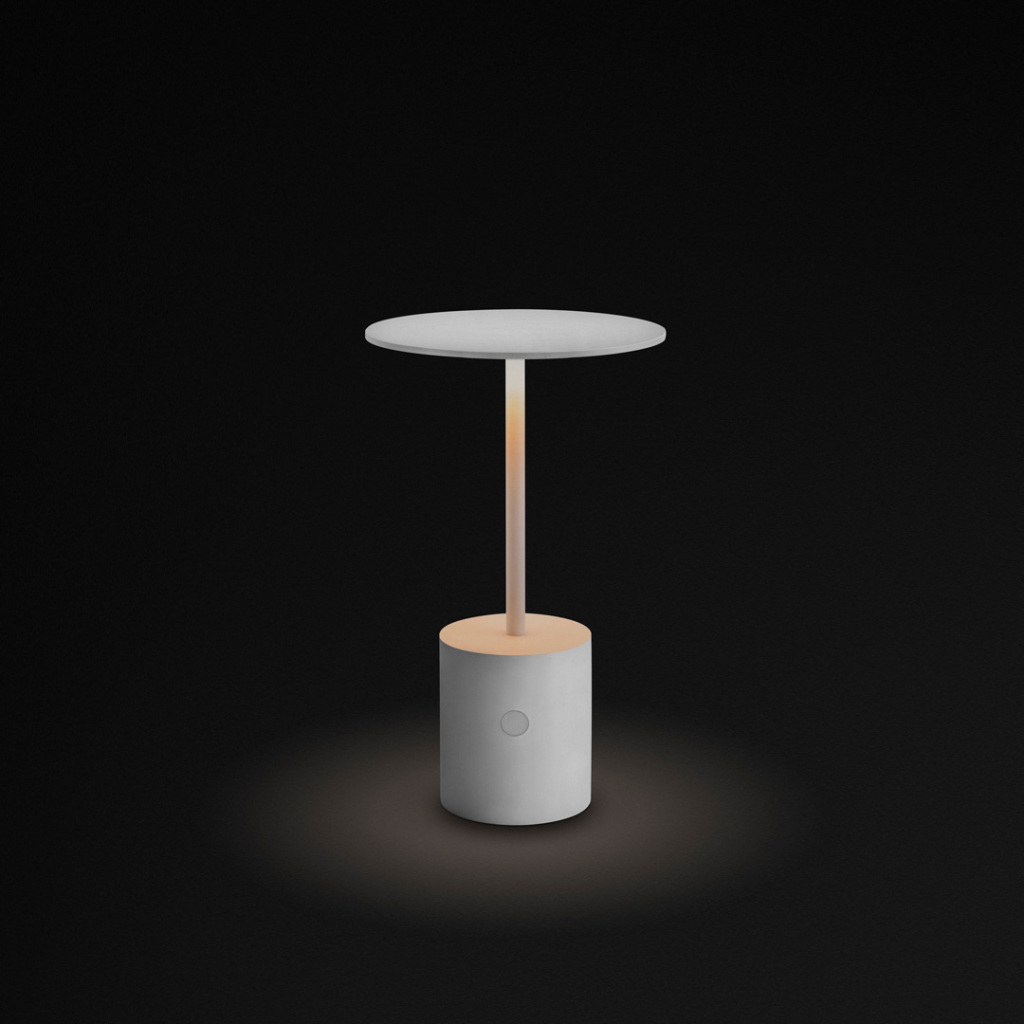 Light! Design Expo Jokerlight Giveaway
Product: Arkoslight Yoru
Finish: Textured White
Battery Life: up to 50 hours
Portable, charged via USB-C cable.
Adjustable light intensity.
Solid aluminum body.
Designed by Rubén Saldaña Acle.

Product Specifications.
How To Win It
Those registered to attend the free Light! Design Expo tradeshow on 7/21 are invited to visit us at booth 131 to enter our Extraordinary Lamp Giveaway. Once you check in at Archetype's booth, you'll have the opportunity to increase your odds of winning by engaging with the word-class lineup of lighting brands on display in Archetype's block at the expo.
We'll draw winners throughout the week following Light! Design Expo and will contact each via email to claim their prizes and indicate their preferred shipping address.
Yoru isn't the only extraordinary lamp we'll be giving away. Learn more here.
Only those who attend Light! Design Expo on 7/21 will have the opportunity to participate. Light! Design Expo registration is free, but it's required. Sign up here.
If you're a trade professional attending the show, we encourage you to watch your inbox for emails from Archetype leading up to the tradeshow. There are more surprises in store, and we don't want you to miss them! If you're not already on our mailing list, please sign up here.
Discover Jokerlight at Light! Design Expo
The Jokerlight team understands light as a fundamental element in life, and they create technical lighting for architecture that reflects this belief. A consistent minimalist aesthetic is present throughout the line's array of recessed fixtures, surface-mounted luminaires, and low-voltage track systems.
Jokerlight will be highlighting some of its most internationally beloved offerings at Light! Design Expo. Their 2017 iF Design Award-winning Shot Light and 2019 iF Design Award-winning Black Foster fixtures are glare-free and precise, making it near impossible to see the source of the beautiful light that the fixtures emit. They call this the 'The Invisible Black' effect. It must be seen to be believed, and Jokerlight will be demonstrating it at the expo.
Their low-voltage track systems are so cleverly designed and streamlined that they invite a host of sophisticated, elegant, and creative applications. The 48V system is endlessly versatile and so much fun to install. The new Minimal Track in 24V is so tiny and sleek. Its miniaturized track and components give the look of an ultrafine, minimalist line floating in space. It's no wonder that it won a 2020 Red Dot Design Award.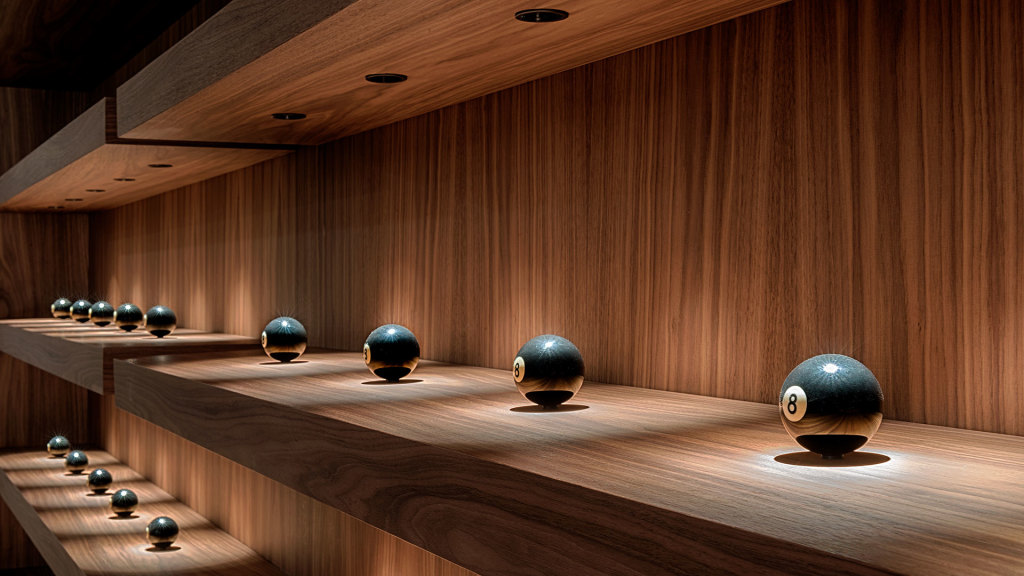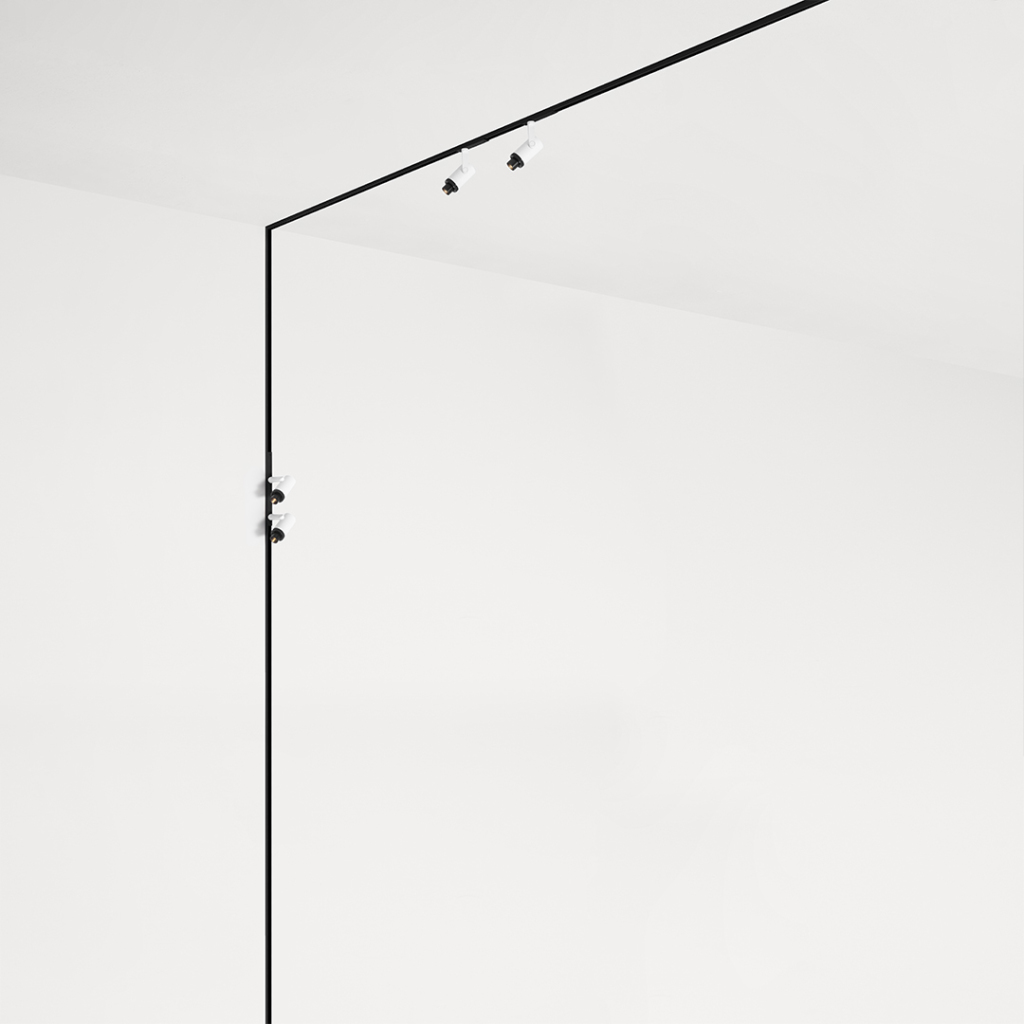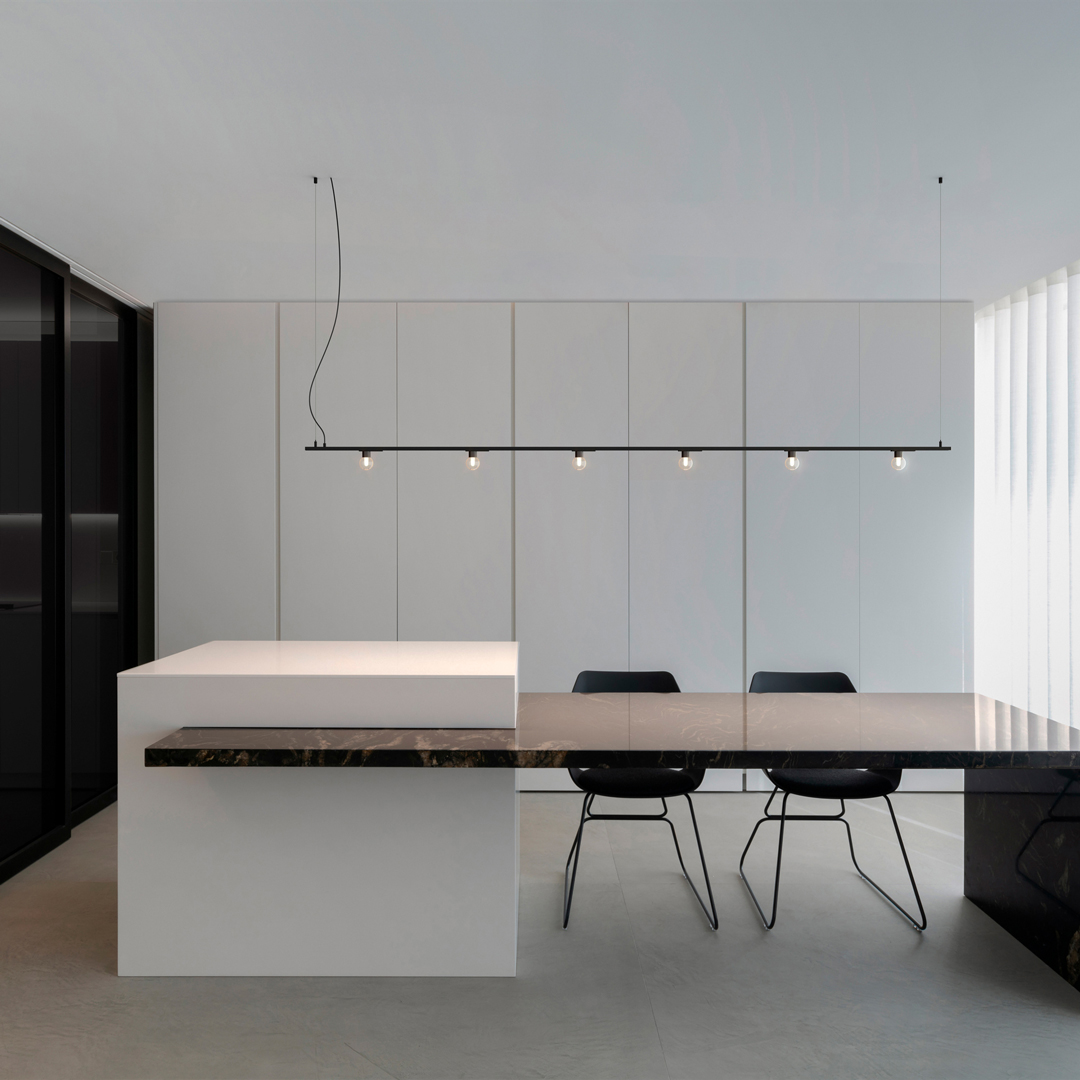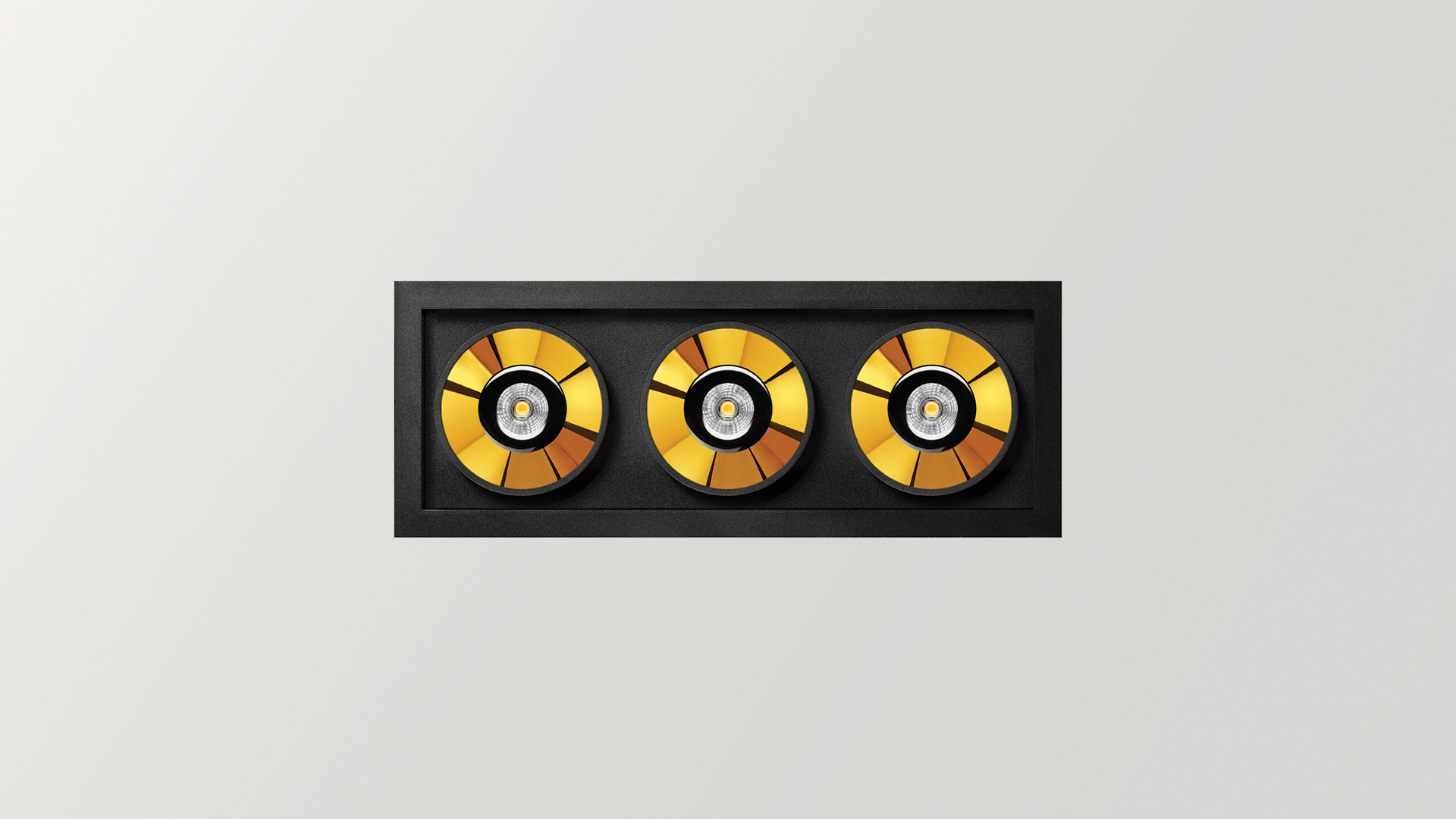 Love what you see from this brand? Whether you're planning to be at the expo or not, we're your contact for Jokerlight inquiries in Northern California or Hawaii. Reach out for more information or to find out how to bring these and other extraordinary Jokerlight fixtures to your commercial, retail, hospitality and office design projects.
Archetype will be at Pier 27 with Jokerlight plus a diverse array of additional innovators in the word of light from 11:30am until 8pm on Thursday, 7/21. The magic starts when you check in with Archetype at booth 131. Learn more here.
More About Light! Design Expo
IES San Francisco's 2022 Light! Design Expo is the place for California's AEC professionals to experience all things new, innovative and extraordinary in light. During the expo, you'll enjoy a full day of lighting displays and seminars carefully curated for the region's architecture, design and construction community. Registration is free (and required), and it comes with free food, free CEU opportunities, and exposure to 140 lighting exhibitors who will be showcasing their most innovative products all throughout the day. It all happens on 7/21 from 11:30am-8pm at Pier 27 in San Francisco.
---
About Archetype
Archetype Lighting is a San Francisco-based manufacturers representative that connects Northern California and Hawaii's professional trade communities with extraordinary lighting brands from around the globe. See our line card for a list of our extraordinary brands.