Update for the week of June 13, 2022
Northern California's premier architectural lighting exposition returns to Pier 27 Thursday, July 21st, and it's 100% FREE to attend. We'll be there!

Will you?
IES San Francisco's 2022 Light! Design Expo is the place for California's AEC professionals to experience all things new, innovative and extraordinary in light. During the expo, you'll enjoy a full day of lighting displays and seminars carefully curated for the region's architecture, design and construction community. 7/12 UPDATE: Check out the SIX extraordinary lamps that we're giving away at Light! Design Expo. 
---
The Latest & Greatest Tools of Light
Light! Design Expo's diverse array of 140 lighting exhibitors will be showcasing their most innovative products throughout the day, and our block of manufacturers is sure to impress. Visit with us to meet the minds behind renowned architectural, decorative and exterior lighting brands from all over the world.
Discover their latest and greatest solutions and innovations: REGISTER NOW
Curated CEU Sessions: 100% FREE
The expo features four free CEU/LU accredited seminars that cover relevant, meaningful topics like circadian rhythm lighting, sustainable design and manufacturing, and the value of incorporating natural light into your projects. Speakers & Seminar Schedule
Seminar availability is "first-come, first-serve," but be sure to let IES SF know which seminars you're planning to attend when you submit your registration.
FREE Food All Day Long
Dine for free all day long at Light! Design Expo. Enjoy complimentary food from some of San Francisco's most popular food trucks, plus free desserts and coffee. A non-hosted bar will be open for your enjoyment from 4pm-8pm. More Info.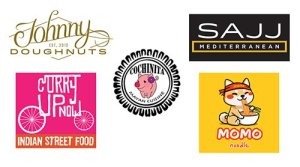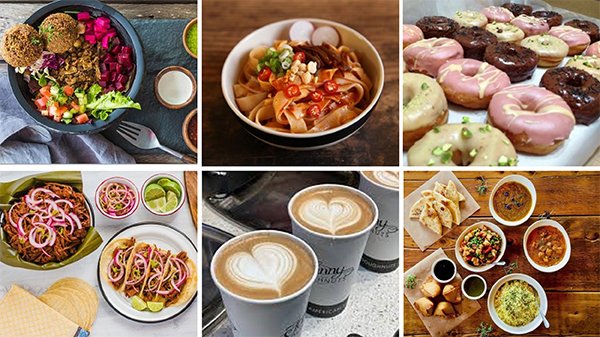 Extraordinary Lamps Giveaway
Those who attend Light! Design Expo on 7/21 are invited to visit us at booth 131 to enter our Extraordinary Lamps Giveaway. Once you check in at Archetype's booth, you'll be entered to win the truly amazing, exquisitely designed lamps below, which were generously contributed by exhibitors who will be present at Light! Design Expo. Our giveaway lineup is full of impressively enviable prizes, including lamps that have won major international design awards, an option so exclusive you won't find it anywhere else in the United States, and a lamp designed by the extraordinary Frank Gehry. Explore them all below.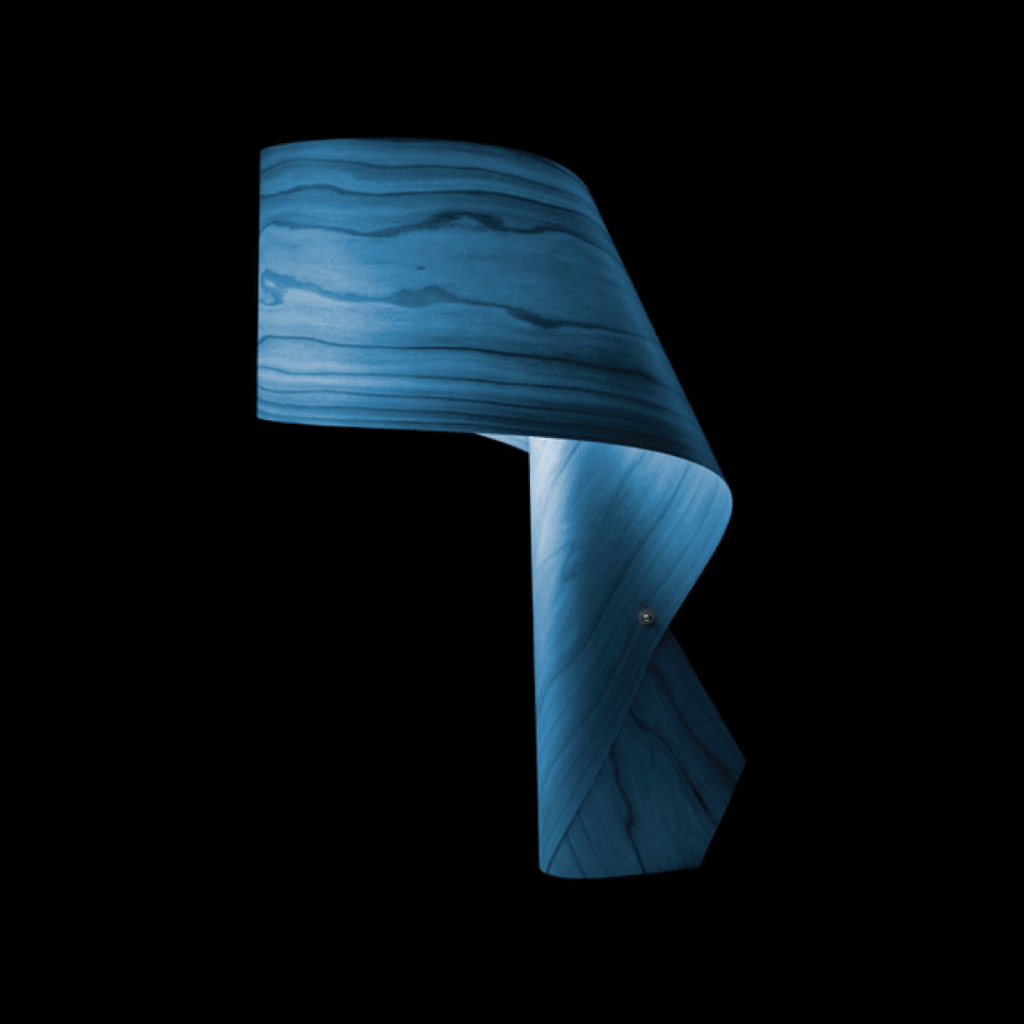 Air Table Lamp
by LZF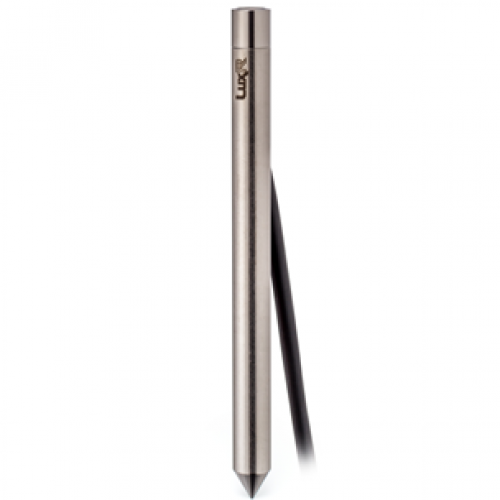 Micro Spike Spot
(x2) by LuxR LED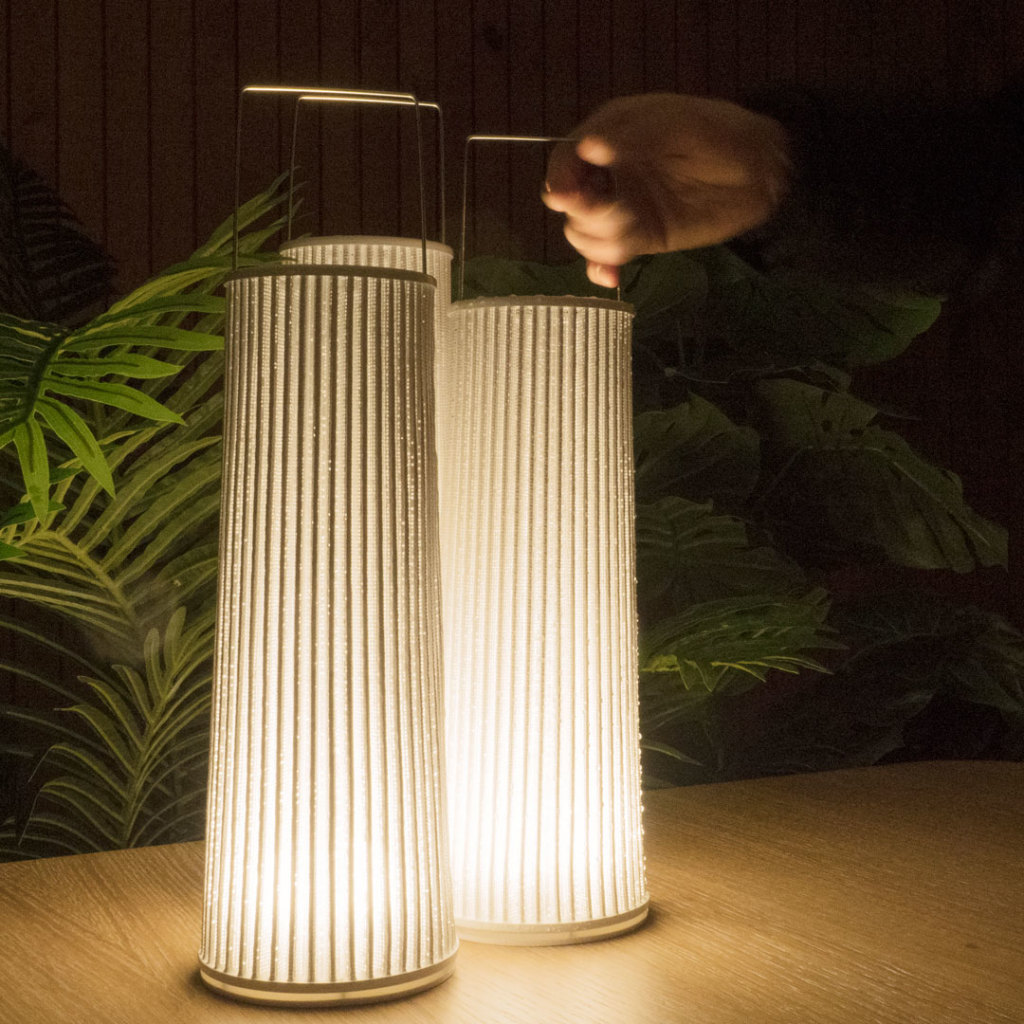 Hipatia
portable IP64 lamp by a-emotional light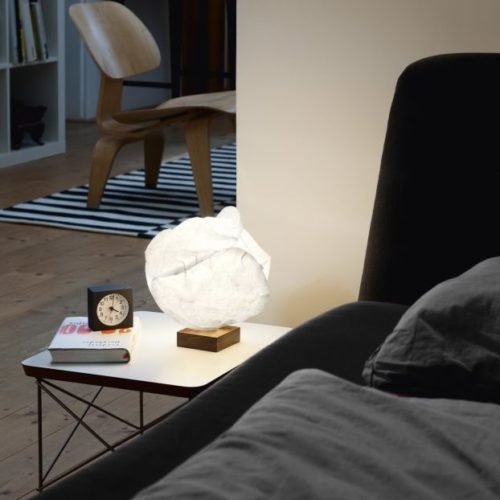 Belux babycloud by Kreon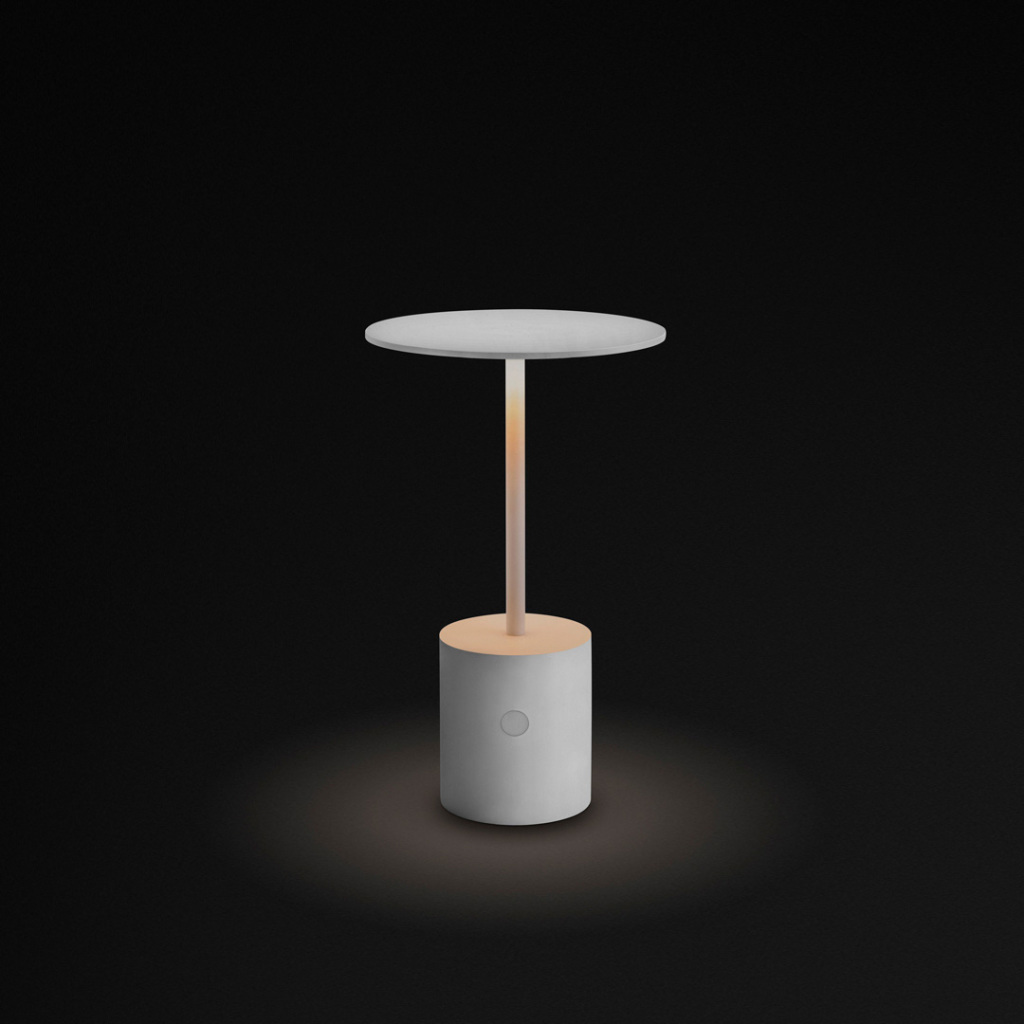 Arkoslight Yoru
courtesy of Jokerlight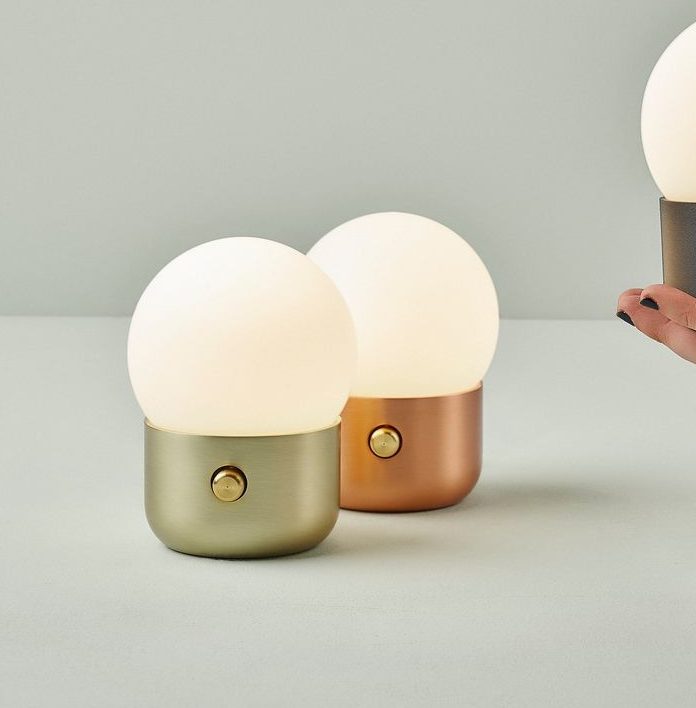 Kup Camp
by B.lux
You'll have the opportunity to increase your odds of winning one of the prizes by engaging with the world-class line up of lighting brands on display in Archetype's block at the expo.
Only those who attend Light! Design Expo on 7/21 will have the opportunity to participate. Light! Design Expo registration is free, but it's required. Sign up here.
More Surprises You'll Love
We're making it extra fun this year, and we can promise you that all who come by to meet with our team will be in for quite the treat! Check in with us at booth 131. Our exhibitor block even has a free professional photobooth so you and your team can commemorate a beautiful, illuminating day by the Bay. If you're a trade professional attending the show, we encourage you to watch your inbox for emails from Archetype leading up to the tradeshow. There are more surprises in store, and we don't want you to miss them! If you're not already on our mailing list, please sign up here.
About Archetype
Archetype Lighting is a San Francisco-based manufacturers representative that connects Northern California and Hawaii's professional trade communities with extraordinary lighting brands from around the globe. See our line card for a list of our extraordinary brands.