Come see our team at Light! Design Expo. If you do, you'll have a chance to win this gorgeous Air table lamp courtesy of LZF. Don't miss the opportunity to explore handcrafted, wooden shade fixtures by this iconic European design collective.
---
One Light! Design Expo attendee will win an LZF Air Table. This award-winning lamp designed by Ray Power features a pleated wood veneer shade that creates the illusion of a continuous, free-flowing wave.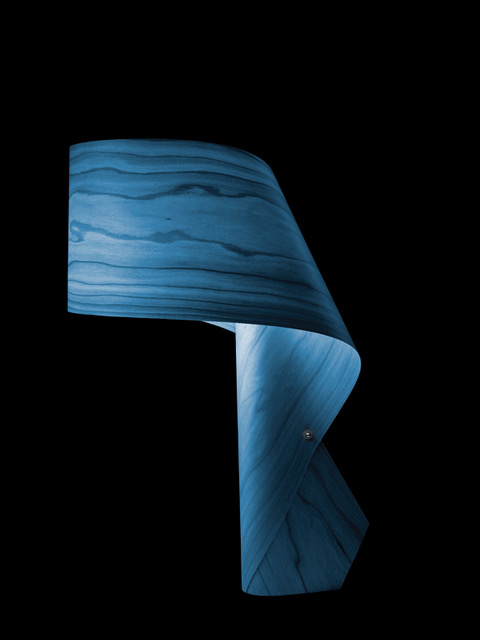 Light! Design Expo LZF Lamps Giveaway
Product: Air Table Lamp
Designed by Ray Power.
Wood Shade Finish Color: 28 Blue
Air Table's FSC-certified wood veneer shade is equally beautiful when the lamp is powered off and on.
How To Win It
Those registered to attend the free Light! Design Expo tradeshow on 7/21 are invited to visit us at booth 131 to enter our Extraordinary Lamp Giveaway. Once you check in at Archetype's booth, you'll have the opportunity to increase your odds of winning by engaging with the word-class lineup of lighting brands on display in Archetype's block at the expo.
We'll draw winners throughout the week following Light! Design Expo and will contact each via email to claim their prizes and indicate their preferred shipping address.
Air Table isn't the only extraordinary lamp we'll be giving away. Learn more here.
Only those who attend Light! Design Expo on 7/21 will have the opportunity to participate. Light! Design Expo registration is free, but it's required. Sign up here.
If you're a trade professional attending the show, we encourage you to watch your inbox for emails from Archetype leading up to the tradeshow. There are more surprises in store, and we don't want you to miss them! If you're not already on our mailing list, please sign up here.
See LZF at Light! Design Expo
At Light! Design Expo, LZF will be displaying jaw-droppingly beautiful lamps from several of their most recent, widely acclaimed collections. They'll be highlighting products from the Black Note collection by Ramón Esteve and MUT Design's Lens collection of mirrored lamps. They'll also be showcasing their handblown Estela, Dune and Eris lamps created by the award-winning Mayice Studio.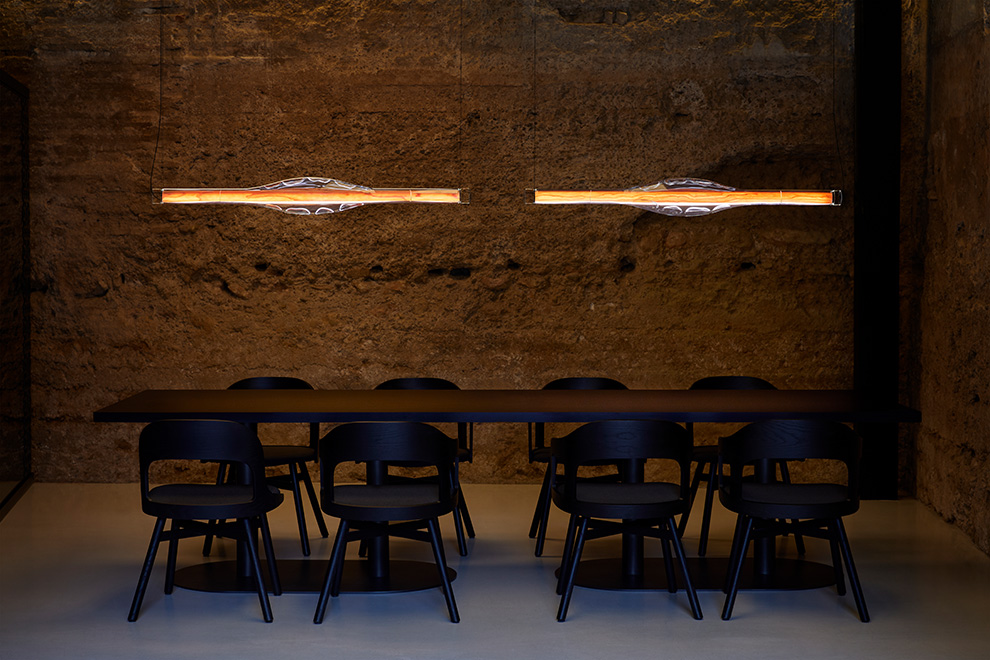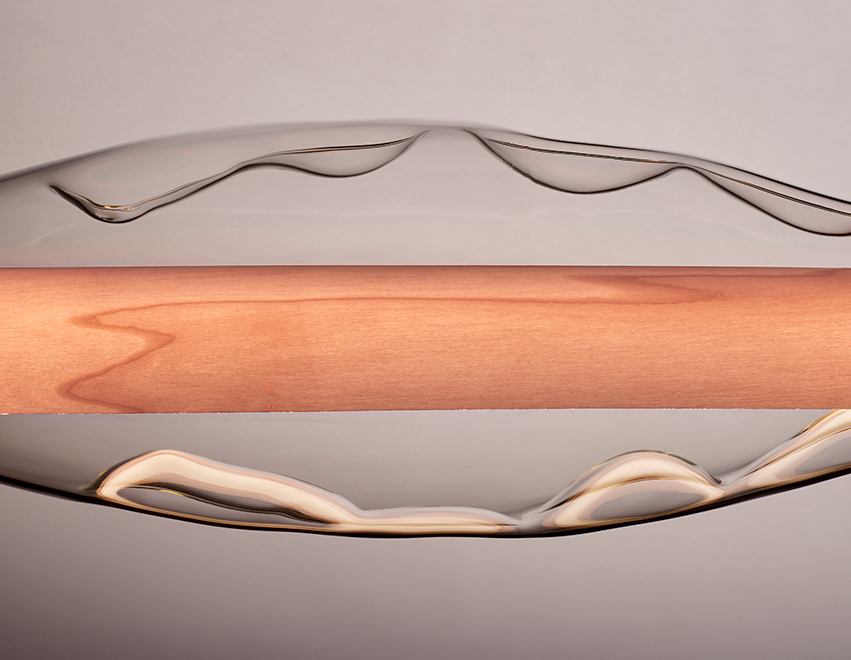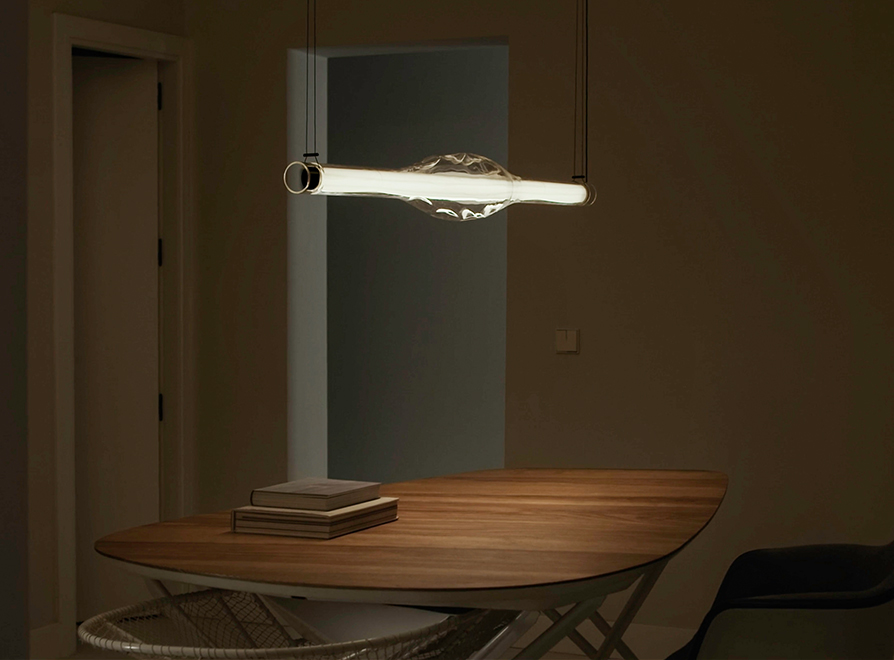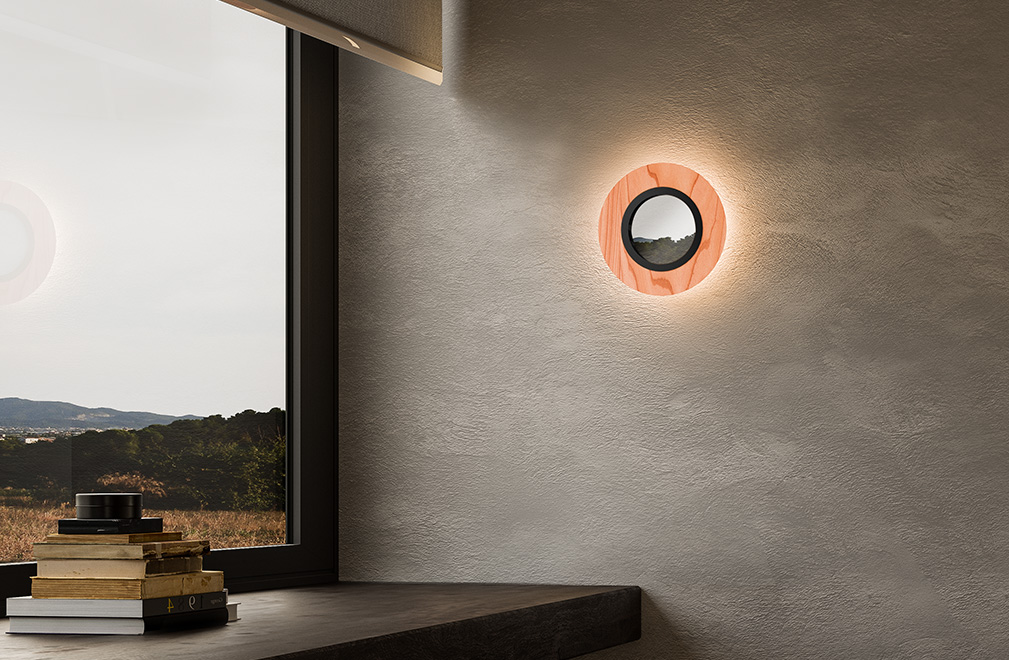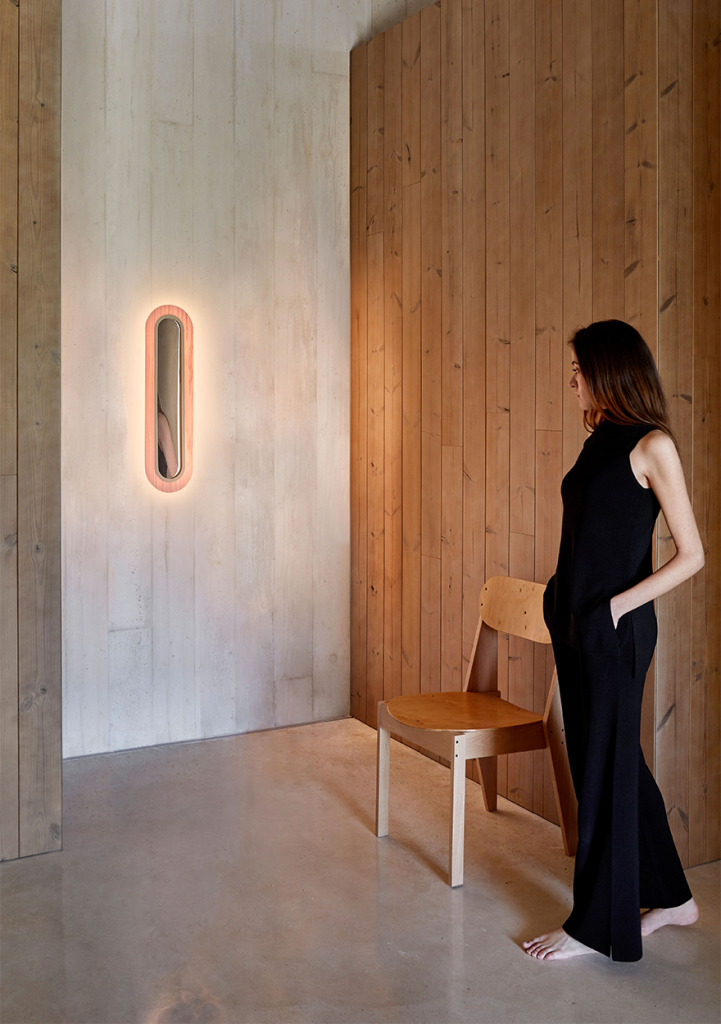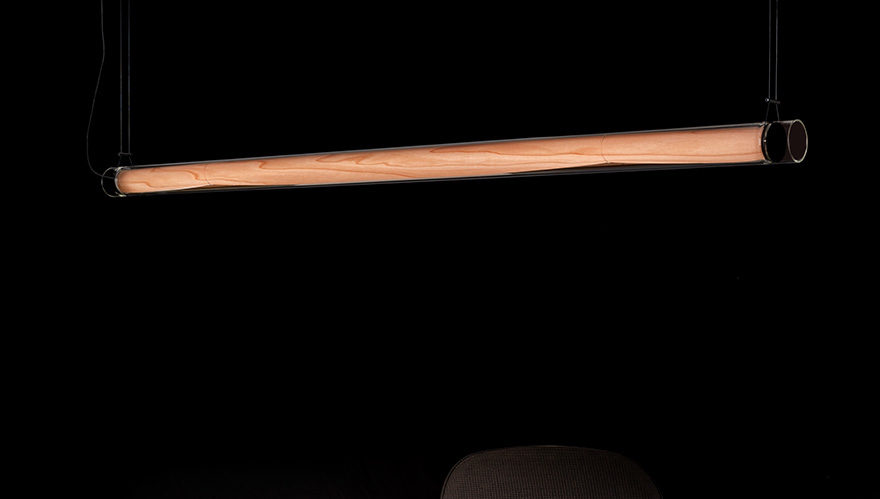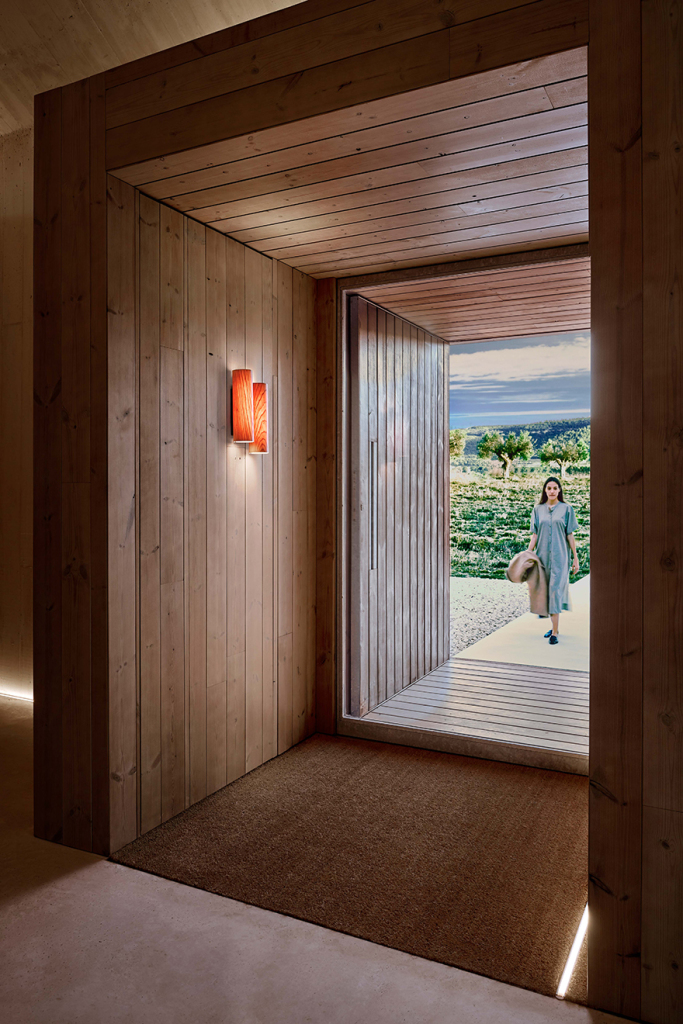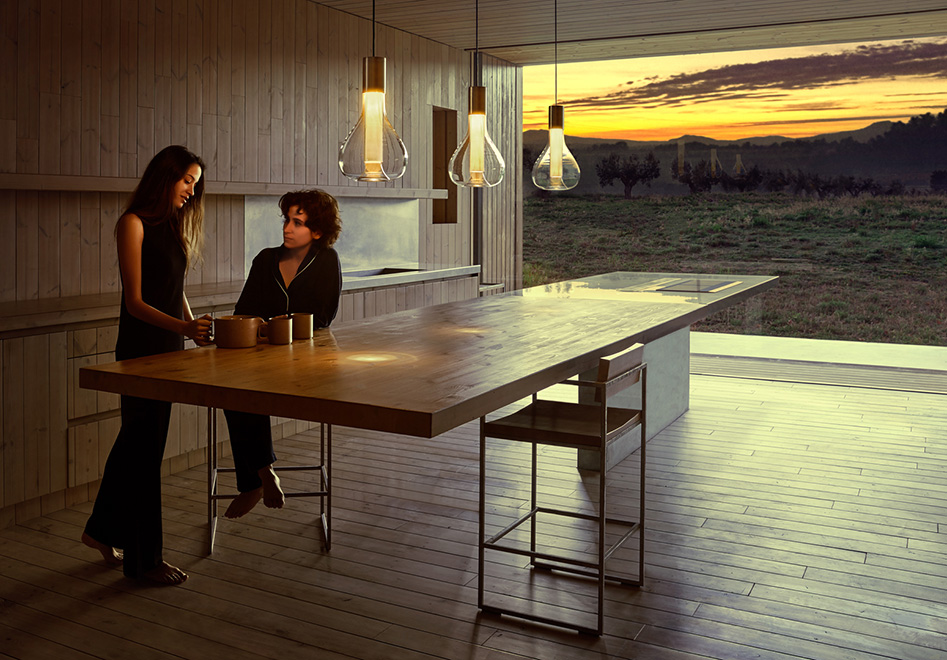 LZF Lamps consistently makes waves in the design world with their fresh, clever new designs and quality craftsmanship. Their iconic wood shade luminaires bring unforgettable style and flair to a wide variety of interior environments, from corporate campuses to modern homes to hotel lobbies.
Ready to bring iconic LZF pieces to an extraordinary space in Northern California or Hawaii? We can help. Contact us for product recommendations and details, finish samples, specifications support, quotes and more.
Archetype will be at Pier 27 with a-emotional light plus a diverse array of additional innovators in the word of light from 11:30am until 8pm on Thursday, 7/21. The magic starts when you check in with Archetype at booth 131. Learn more here.
More About Light! Design Expo
IES San Francisco's 2022 Light! Design Expo is the place for California's AEC professionals to experience all things new, innovative and extraordinary in light. During the expo, you'll enjoy a full day of lighting displays and seminars carefully curated for the region's architecture, design and construction community. Registration is free (and required), and it comes with free food, free CEU opportunities, and exposure to 140 lighting exhibitors who will be showcasing their most innovative products all throughout the day. It all happens on 7/21 from 11:30am-8pm at Pier 27 in San Francisco.
---
About Archetype
Archetype Lighting is a San Francisco-based manufacturers representative that connects Northern California and Hawaii's professional trade communities with extraordinary lighting brands from around the globe. See our line card for a list of our extraordinary brands.