Update for the week of July 12, 2022
Visit the A-Team at Light! Design Expo for your chance to win this oh-so-chic, delightfully modern rechargeable B.lux lamp.
---
One lucky Light! Design Expo attendee will walk away with a free Kup Camp portable lamp courtesy of IM Design Concepts and B.lux. This modern handheld LED lamp is based on the B.lux Kup collection by Tim Brauns.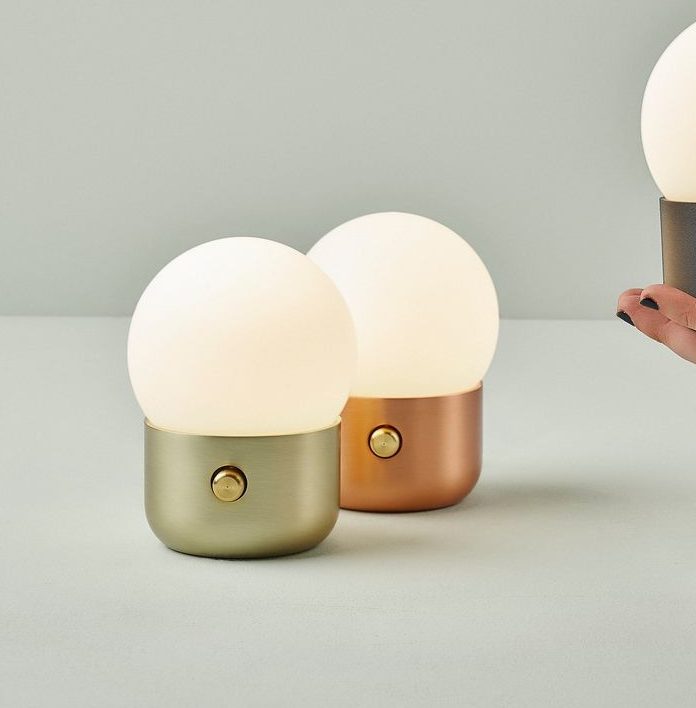 Light! Design Expo B.lux Giveaway
Product: Kup Camp Gold
Color: Gold
Portable, charged via USB cable.
Dimmable LED lamp with an opal glass sphere.
Designed by Tim Brauns.
How To Win It
Those registered to attend the free Light! Design Expo tradeshow on 7/21 are invited to visit us at booth 131 to enter our Extraordinary Lamp Giveaway. Once you check in at Archetype's booth, you'll have the opportunity to increase your odds of winning by engaging with the word-class lineup of lighting brands on display in Archetype's block at the expo.
We'll draw winners throughout the week following Light! Design Expo and will contact each via email to claim their prizes and indicate their preferred shipping address.
The Kup Camp isn't the only extraordinary lamp we'll be giving away. Learn more here.
Only those who attend Light! Design Expo on 7/21 will have the opportunity to participate. Light! Design Expo registration is free, but it's required. Sign up here.
If you're a trade professional attending the show, we encourage you to watch your inbox for emails from Archetype leading up to the tradeshow. There are more surprises in store, and we don't want you to miss them! If you're not already on our mailing list, please sign up here.
Experience B.lux at Light! Design Expo
B.lux is a European lighting collective known for its modern, clean and playful architectural, decorative and exterior luminaires. IM Design Concepts will be joining us at Light! Design Expo to share some of the line's greatest hits, including fixtures from the Aspen, C_Ball and Frame collections. They'll also be showing off a product from the new Bowee collection by German designer Werner Aisslinger.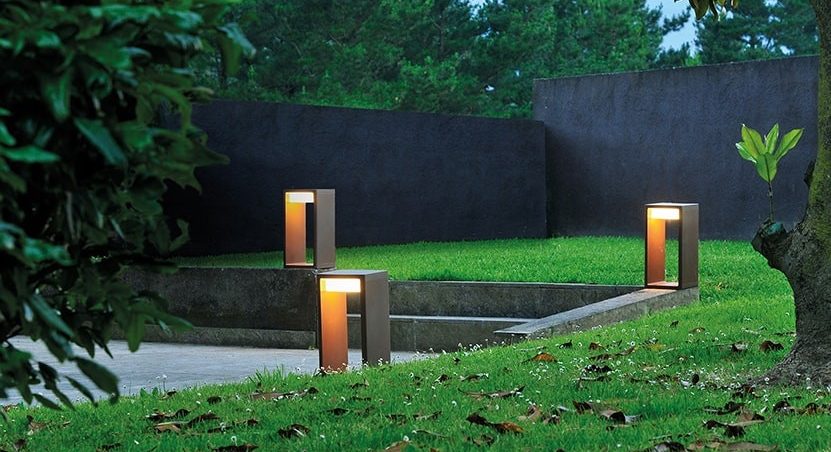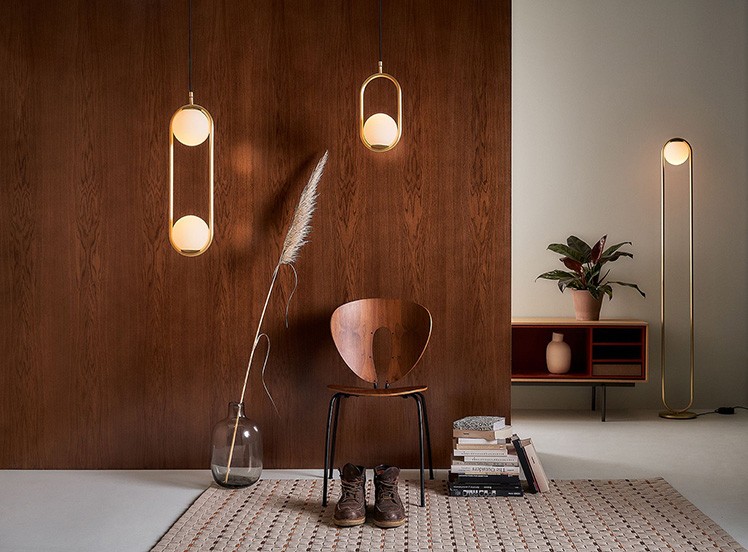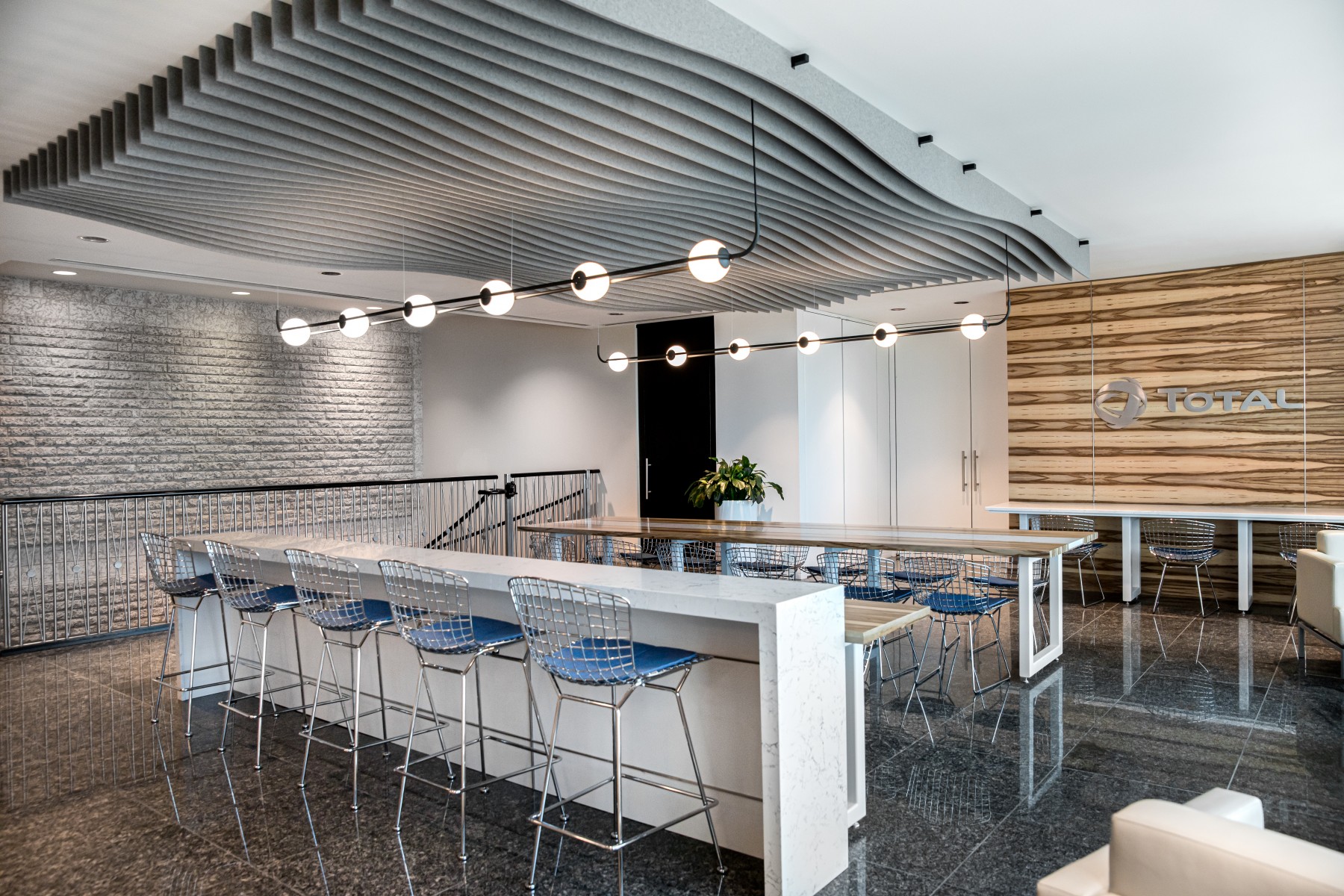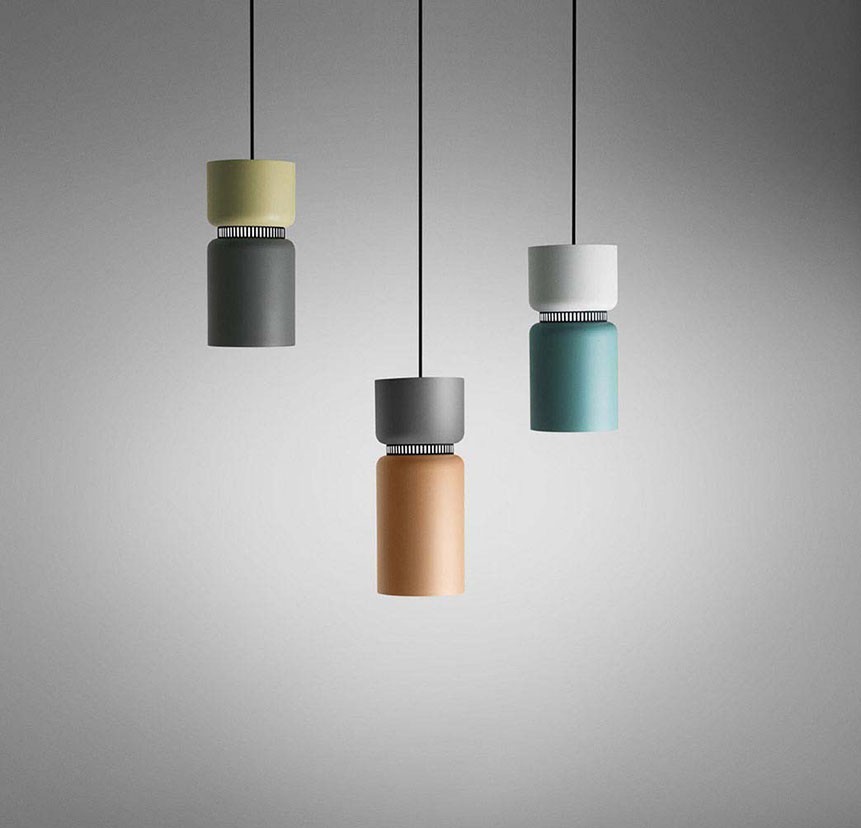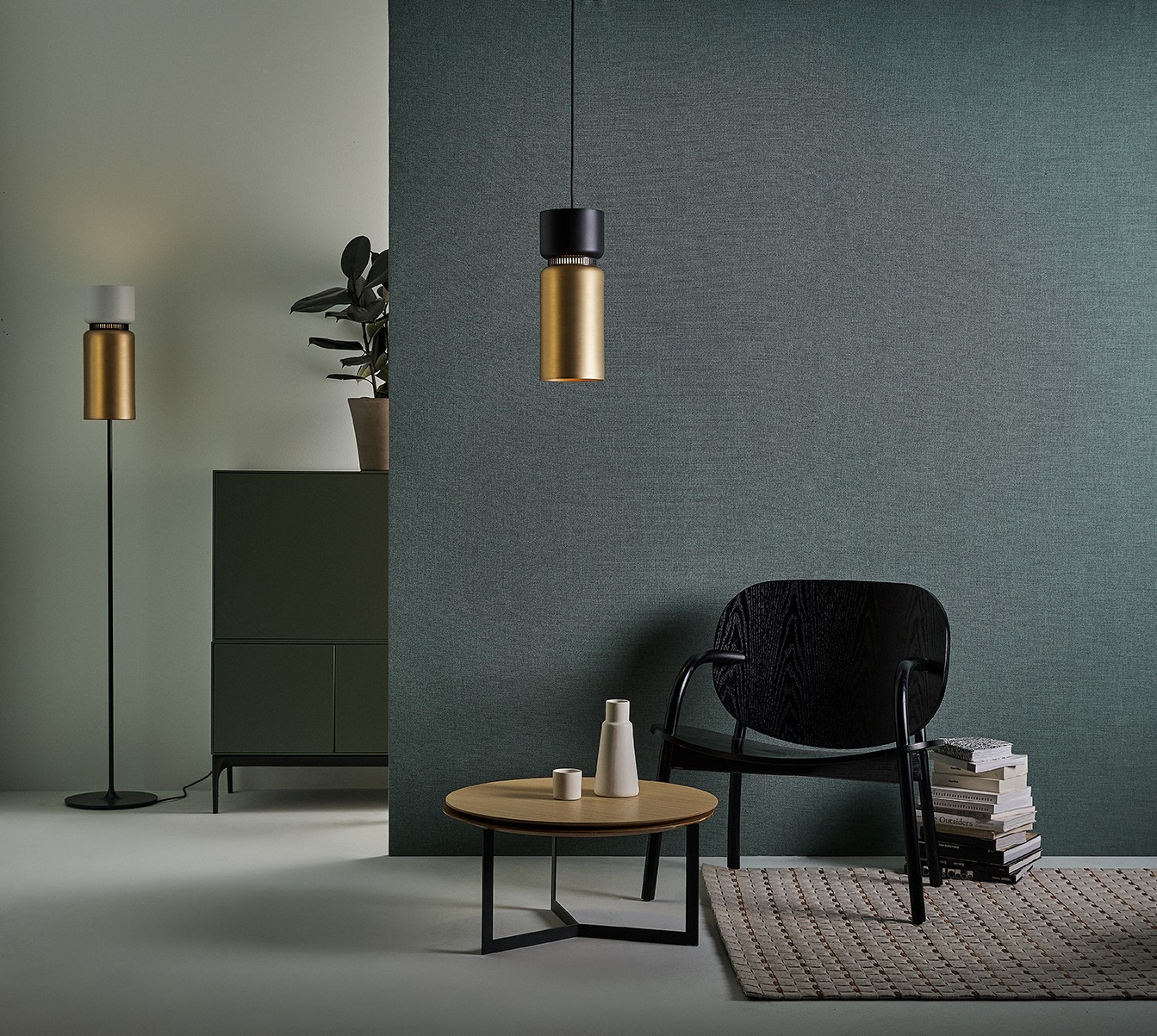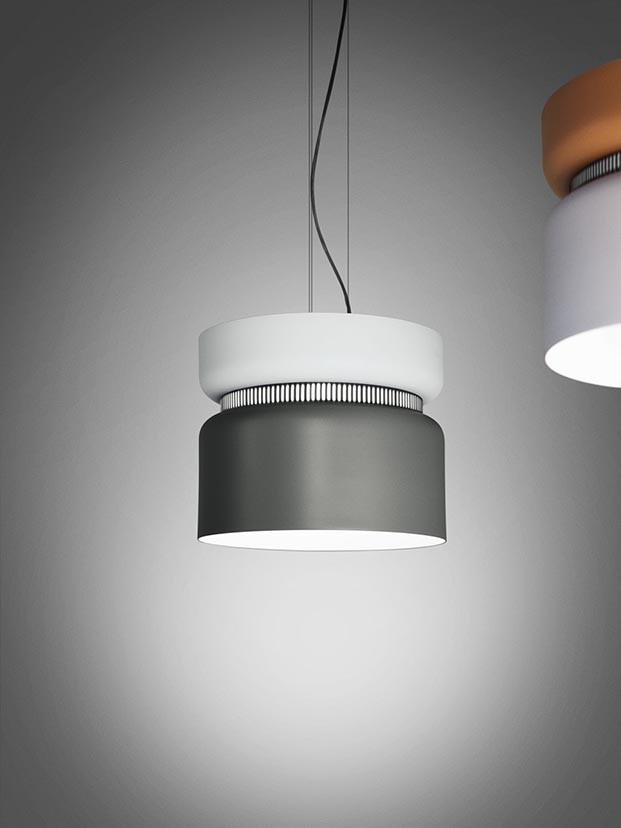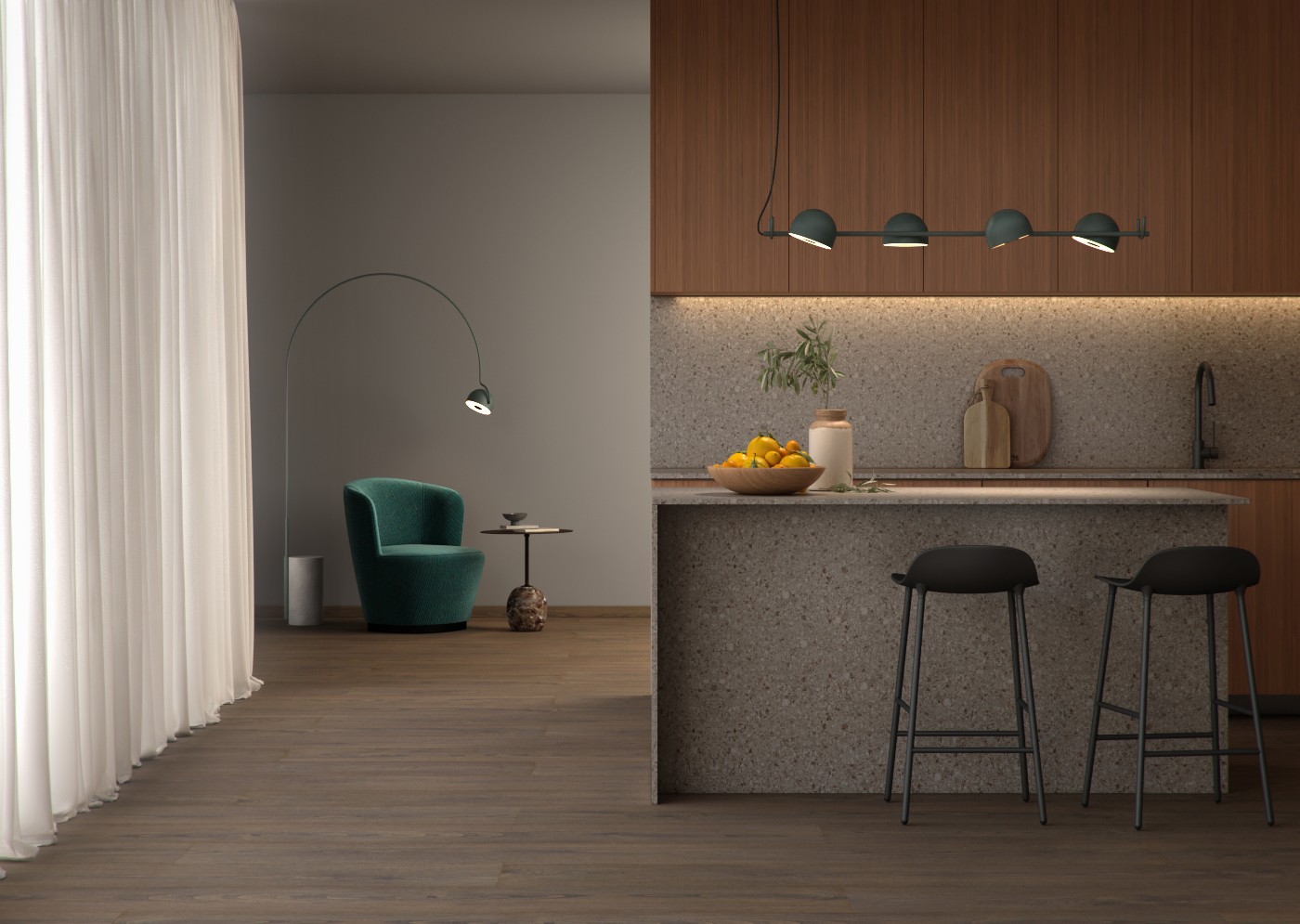 This brand's fun, customizable systems, loads of finish color options and overall playful mid-century modern aesthetic make it a perfect fit for your home lighting, commercial interior, office campus and hospitality design projects. We've found that B.lux is a favorite among local architects who specialize in Silicon Valley tech campuses and high-end office buildings, but these fixtures are equally well-suited for hotels, wineries, high-end homes and so much more.
Already convinced? Whether you're planning to join us at Light! Design Expo or not, we're here to help you bring B.lux to spaces in Northern California and Hawaii. Contact us for additional product information, specifications support, quotes and more.
Archetype will be at Pier 27 with B.lux plus a diverse array of additional innovators in the word of light from 11:30am until 8pm on Thursday, 7/21. The magic starts when you check in with Archetype at booth 131. Learn more here.
More About Light! Design Expo
IES San Francisco's 2022 Light! Design Expo is the place for California's AEC professionals to experience all things new, innovative and extraordinary in light. During the expo, you'll enjoy a full day of lighting displays and seminars carefully curated for the region's architecture, design and construction community. Registration is free (and required), and it comes with free food, free CEU opportunities, and exposure to 140 lighting exhibitors who will be showcasing their most innovative products all throughout the day. It all happens on 7/21 from 11:30am-8pm at Pier 27 in San Francisco.
---
About Archetype
Archetype Lighting is a San Francisco-based manufacturers representative that connects Northern California and Hawaii's professional trade communities with extraordinary lighting brands from around the globe. See our line card for a list of our extraordinary brands.