Update for the week of July 6, 2022
Visit the A-Team at Light! Design Expo for a chance to win a lamp designed by famed architect Frank Gehry.
---
Kreon's iconic Frank Gehry-designed Belux Cloud lamps are a timelessly poetic sight to behold. These voluminous snowballs feature a paper-like fleece shade with an invisible light source at its core. We're thrilled to announce that one lucky Light! Design Expo attendee will walk away with a free babycloud table lamp courtesy of Kreon lighting.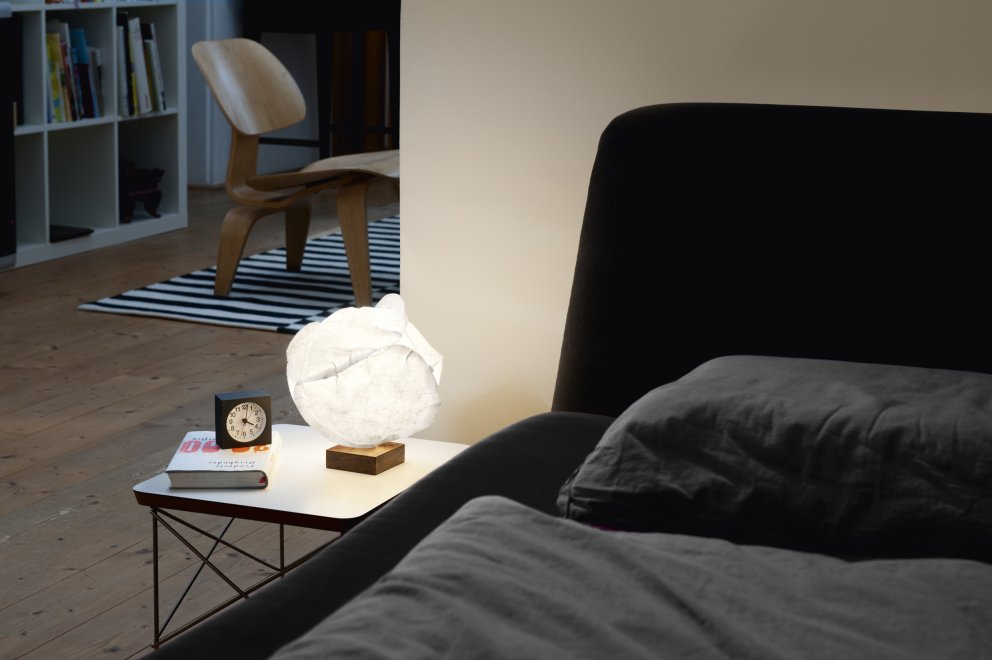 Want to bring babycloud or other Gehry-designed Belux Cloud lamps to a project in Northern California? Contact us.
How To Win It
Those registered to attend the free Light! Design Expo tradeshow on 7/21 are invited to visit us at booth 131 to enter our Extraordinary Lamp Giveaway. Once you check in at Archetype's booth, you'll have the opportunity to increase your odds of winning by engaging with the word-class lineup of lighting brands on display in Archetype's block at the expo.
We'll draw winners throughout the week following Light! Design Expo and will contact each via email to claim their prizes and indicate their preferred shipping address.
The babycloud isn't the only extraordinary lamp we'll be giving away. Learn more here.
Only those who attend Light! Design Expo on 7/21 will have the opportunity to participate. Light! Design Expo registration is free, but it's required. Sign up here.
If you're a trade professional attending the show, we encourage you to watch your inbox for emails from Archetype leading up to the tradeshow. There are more surprises in store, and we don't want you to miss them! If you're not already on our mailing list, please sign up here.
See the Latest from Kreon at Light! Design Expo
Belgian architectural lighting brand Kreon will be showing off three innovative new releases at Light! Design Expo.
Inti
The award-winning Inti downlight allows the designer to create different atmospheres within the same environment. It features diffused illumination and directional lighting in the same fixture, and the results are spectacular. We're particularly excited about Inti's applications in the hospitality sphere—these fixtures can be used to simultaneously illuminate a hallway and the numbers on each hotel room door, beautifully and without unnecessary noise. Experiencing it in real life will be sure to get the creative juices going!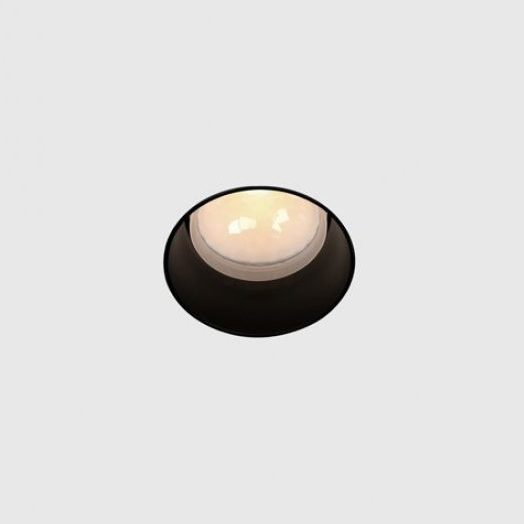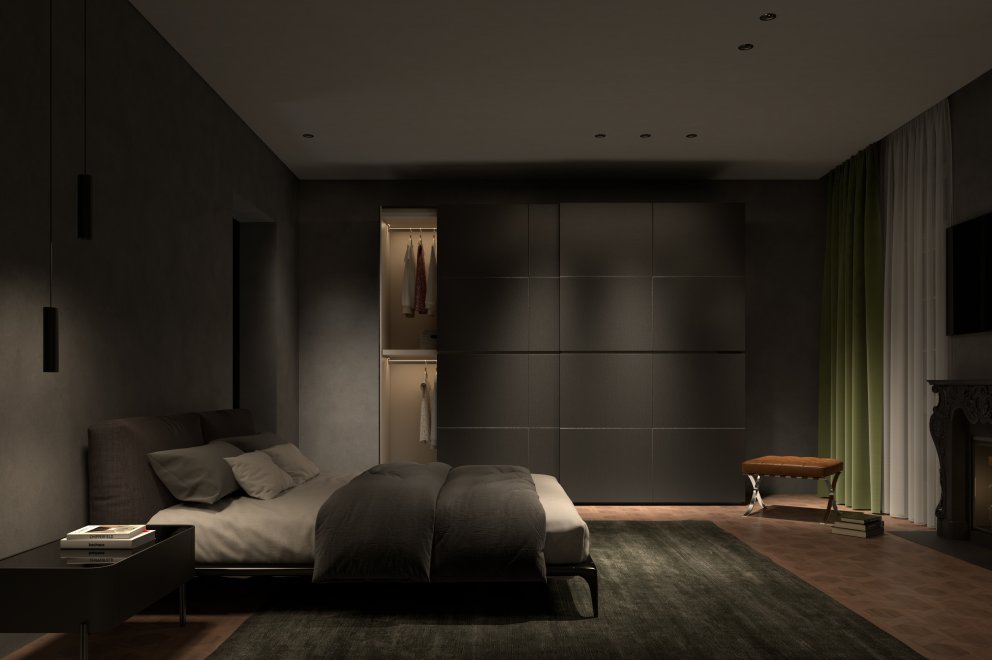 Stripe
Stripe's visually interesting form factor is oozing with modern style. It's a competitively priced fixture that you're sure to love for hospitality, commercial and office environments. We're particularly fond of the wall wash version.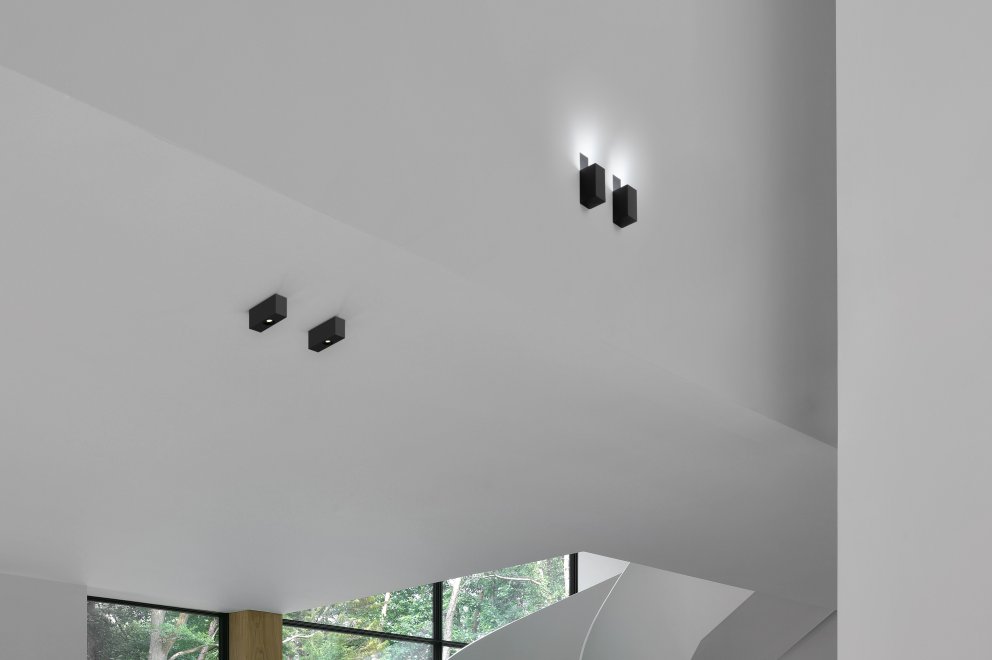 Aplis 60
Aplis 60, the latest addition to Kreon's Aplis family of fully recessed, directional spotlights, is a new range of round downlights with an aperture of 60mm. Aplis 60 fixed downlights and wall-wash luminaires feature a high-performance, faceted reflector for efficiency and uniformity.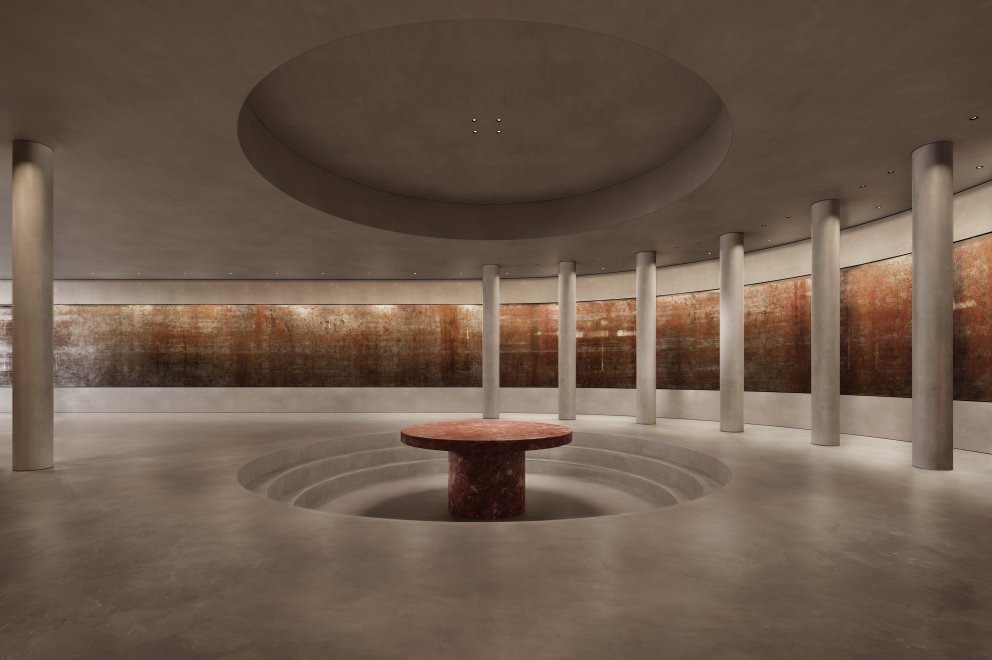 & Some Crowd-Pleasing Classics
In addition to the new releases, Kreon will be highlighting product from these two classic, beloved architectural ranges: the minimal, ultra-versatile Cana channel and the sleek, made-to-measure, quick-ship Nuit system.
Archetype will be at Pier 27 with Kreon plus a diverse array of additional innovators in the word of light from 11:30am until 8pm on Thursday, 7/21. The magic starts when you check in with Archetype at booth 131. Learn more here.
More About Light! Design Expo
IES San Francisco's 2022 Light! Design Expo is the place for California's AEC professionals to experience all things new, innovative and extraordinary in light. During the expo, you'll enjoy a full day of lighting displays and seminars carefully curated for the region's architecture, design and construction community. Registration is free (and required), and it comes with free food, free CEU opportunities, and exposure to 140 lighting exhibitors who will be showcasing their most innovative products all throughout the day. It all happens on 7/21 from 11:30am-8pm at Pier 27 in San Francisco.
---
About Archetype
Archetype Lighting is a San Francisco-based manufacturers representative that connects Northern California and Hawaii's professional trade communities with extraordinary lighting brands from around the globe. See our line card for a list of our extraordinary brands.