Discover extraordinary, sustainable luminaires from the Northern Pacific Coast. Our pop-up exhibit features the latest and greatest innovations from the creative minds at Graypants. Updated 10/13/22.
New Pop-Up Installation On Display in San Francisco
Our brand new pop-up installation celebrates all things new, innovative and extraordinary from the sustainability-focused team of designers and creators at Graypants in Seattle. The exhibit features customizable systems that will have your imagination running wild and showcases the brand's latest releases.
On October 12th, the Graypants team joined us for an evening soirée at the Archetype studio to celebrate the launch of the show. It was an incredible time! Thank you to everyone who attended the premiere! We're immensely grateful to the Graypants team for their hard work on the installation, and for sharing their story with our amazing guests.
For a limited time, Archetype will host Northern California trade professionals for private tours of the installation on an appointment basis. You can use this link to schedule one. Tour times are limited, and the installation is temporary. Book early to make sure you don't miss the show!
Read on for more information about the extraordinary Graypants fixtures featured in the exhibit, and contact Archetype to bring Graypants luminaires to spaces in Northern California.
New Releases
Our installation features new fixtures and finish options that expand on series you may already know, but it also features luminaires from two entirely new Graypants series. Booi and Barro are so fresh that we can pretty much guarantee you haven't seen them in real life before, yet they're already making huge waves in the design world.
Barro, a fully handmade pendant lamp designed by Caterina Morretti for Graypants was recently shortlisted for a 2022 Dezeen Award.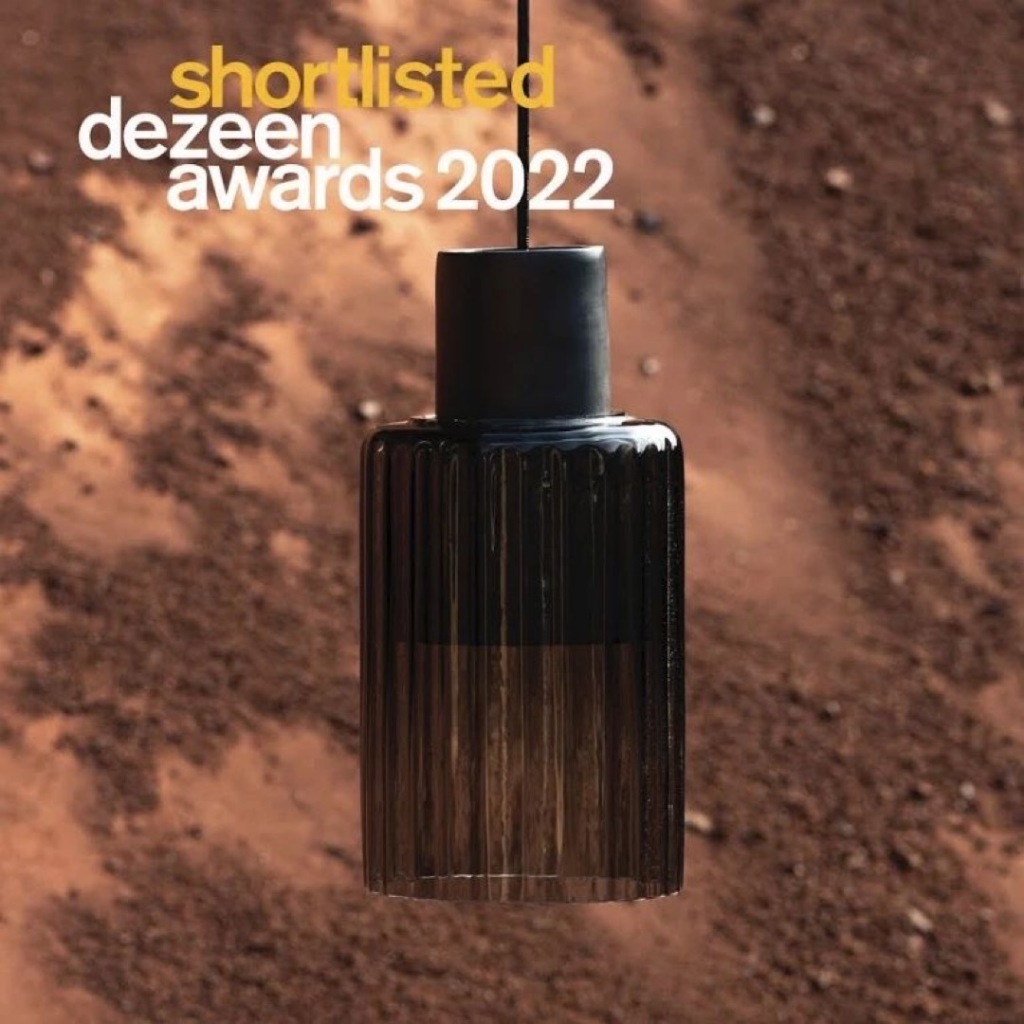 With its blend of clay and hand-blown glass, Barro evokes the warm embrace of earth and light.
It's handcrafted by artisans in San Bartolo Coyotepec, a Oaxacan community renowned for pottery created using traditional materials and centuries-old techniques.
And the brand new nautical-inspired Booi pendant is up for a 2022 L A M P award! You can vote for it (up to three times!) here.
New Graypants Releases On Display @ Archetype beginning 10/12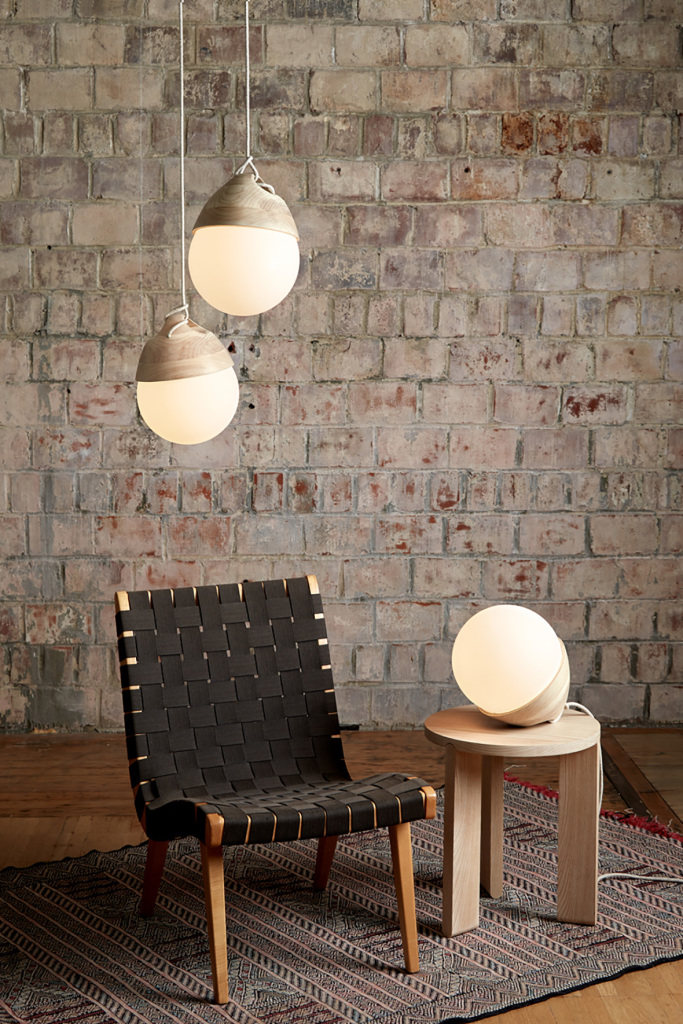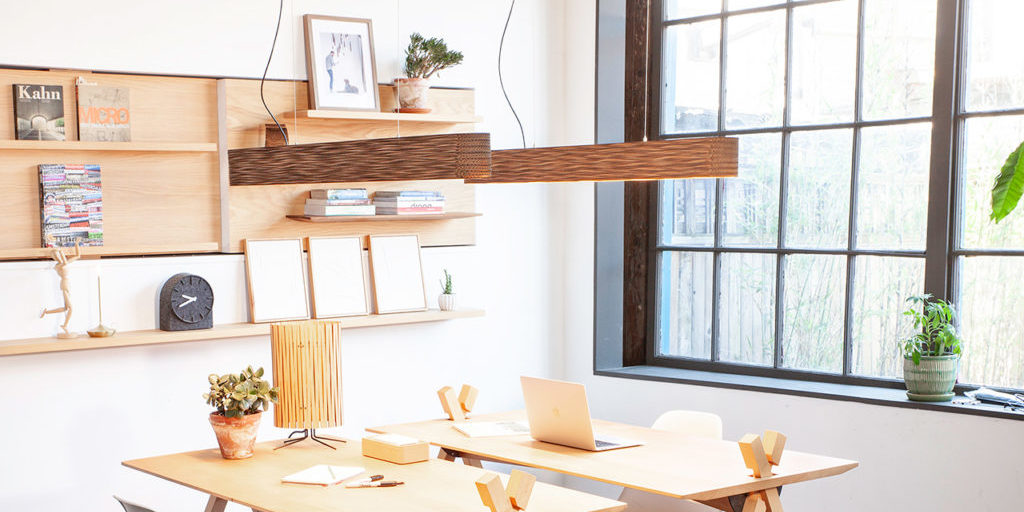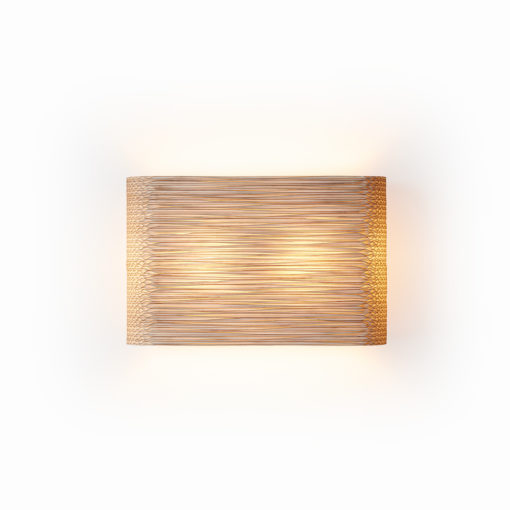 Customizable Systems
Our show also features highly customizable systems perfectly suited for corporate campuses, hotel lobbies, grand banquet halls, restaurants, modern airports and other places where impact is key, and nothing short of original will do.
The systems below will all make an appearance in our studio, along with another major surprise (not shown here) that's so custom, and so unique you really can't see anything like it anywhere else outside of our pop-up. Want to know what it is? Schedule a tour!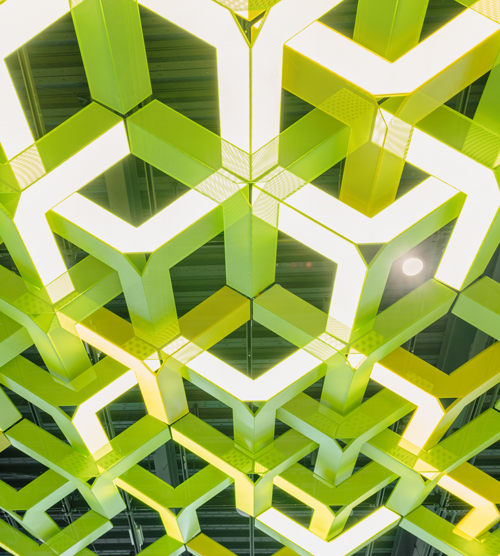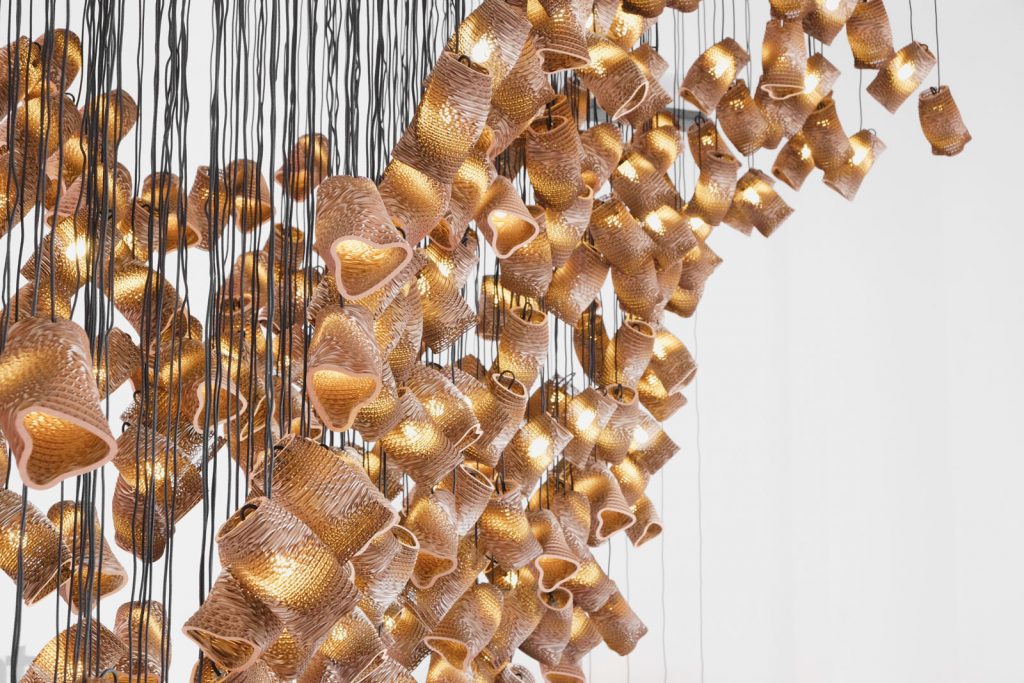 Architectural Lighting Bonus
During your visit, you'll also have the opportunity to experience an array of luxe, high-performance fixtures by Northern California-based No. 8 Lighting, including their brand new 200-HD recessed LED downlight for high ceilings, which is making its debut in our studio during the October 12th launch party.
The Venue: Our Studio
Our studio's 1,800 square feet of open gallery space was designed to be the perfect canvas for pop-up viewing opportunities. Clouds mounted to high ceilings in our lobby area are spaced to allow an uncluttered, 360° view of suspended luminaires, showing off both the fixture and the affixing hardware. Our corridor area is lined on one side with spaces that allow specifiers to view pendants and wall-mounted luminaires up close; the opposite side is designed to showcase recessed fixtures at a range close enough to appreciate the hardware, but roomy enough to allow meaningful observation of light.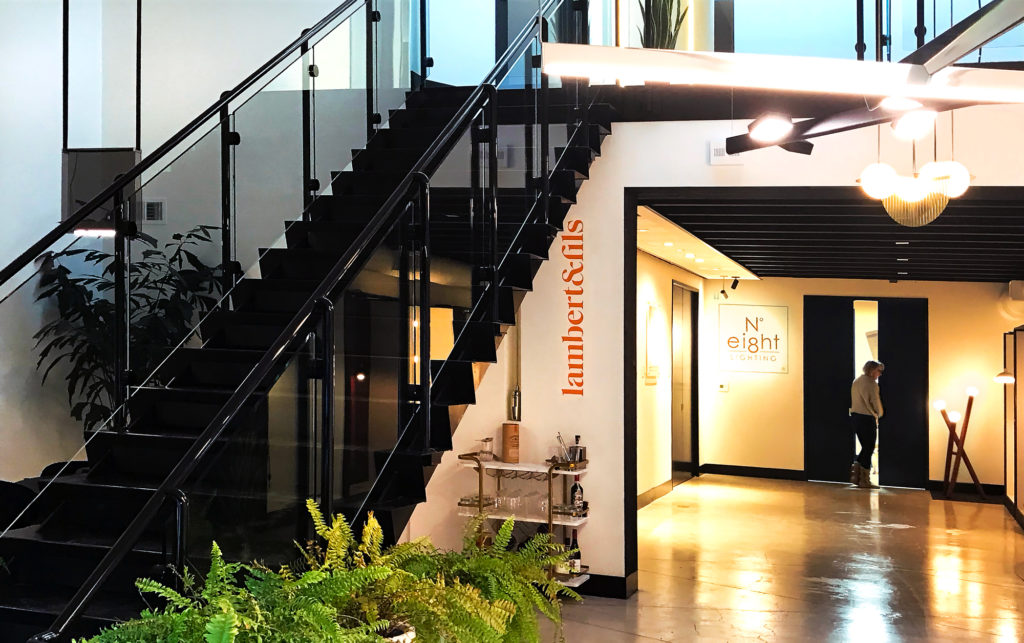 We're conveniently located in the Vermont Center in San Francisco's Design District. Parking is convenient, abundant and free to visitors, and our studio is located near major freeway exits.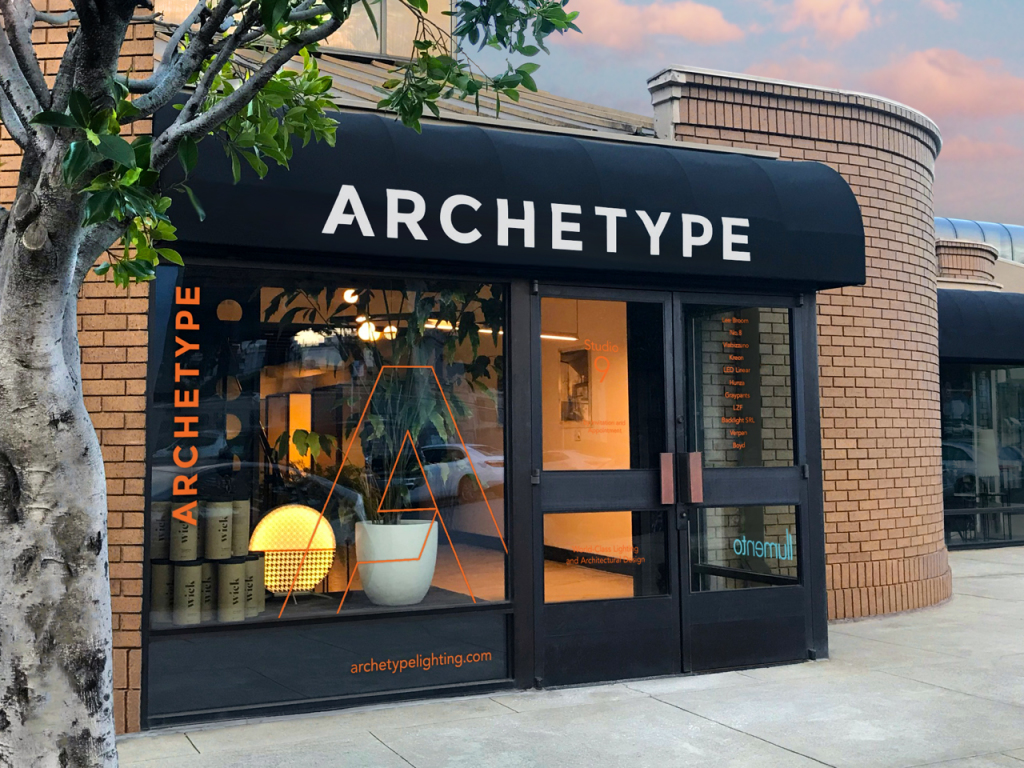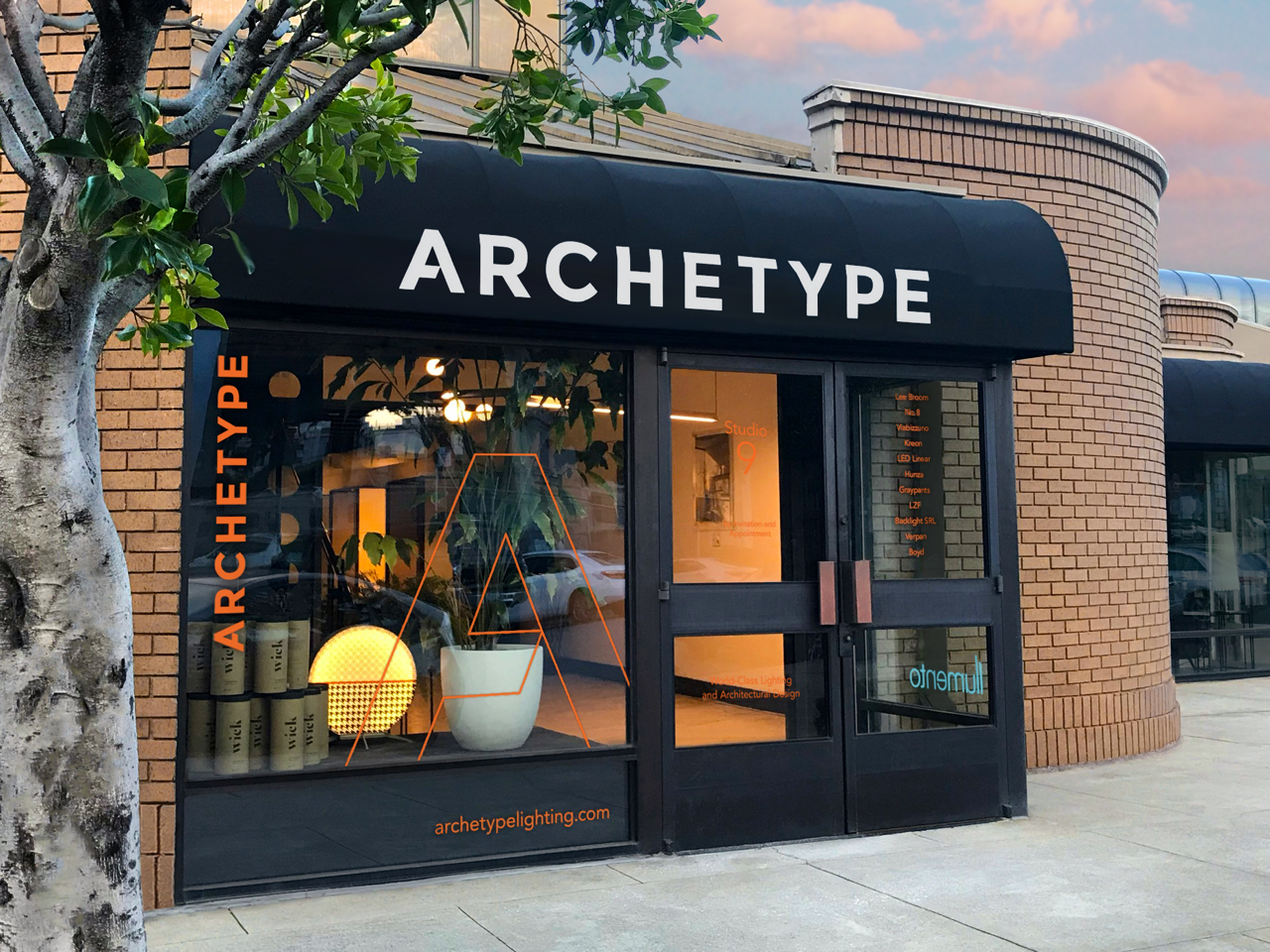 About Archetype
Archetype Lighting is a San Francisco-based manufacturers representative that connects Northern California and Hawaii's professional trade communities with extraordinary lighting brands from around the globe. See our line card for a list of our world-class brands.