Update for the week of March 15, 2022
Balance, Proportion, Refinement.
Our newest decorative brand is elegant, sophisticated simplicity at its finest.
---
Balance. Proportion. Refinement. Brooklyn-based AlexAllen Studio blends these three creative pillars oh so well. The line's minimalist sophistication and exceptional variety of ever-so-chic finish colors make this East Coast brand a perfect fit for contemporary spaces in Northern California.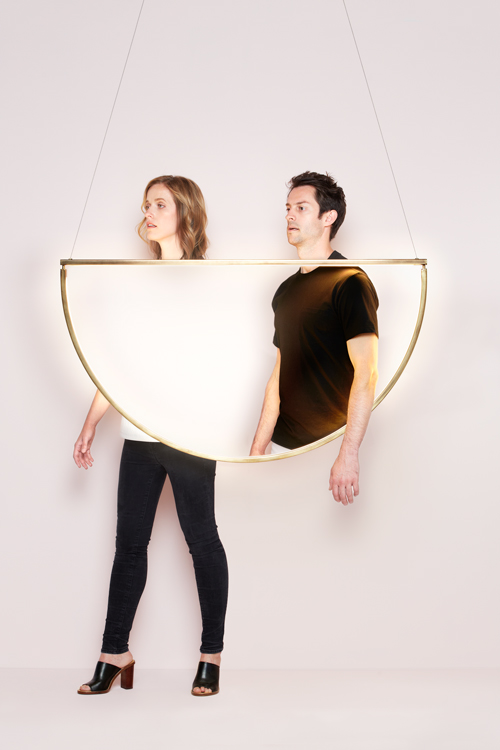 The Chord Series

This series is comprised of three styles of elegant, semi-circular suspended luminaires that draw inspiration from minimalist jewelry.
Each style comes in multiple sizes and eight different finish colors.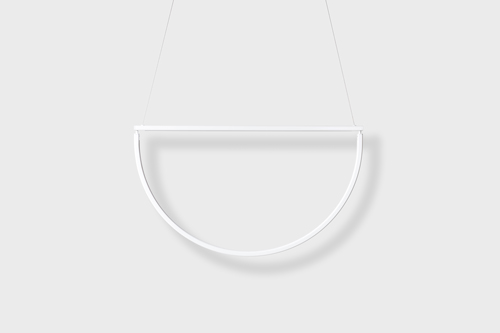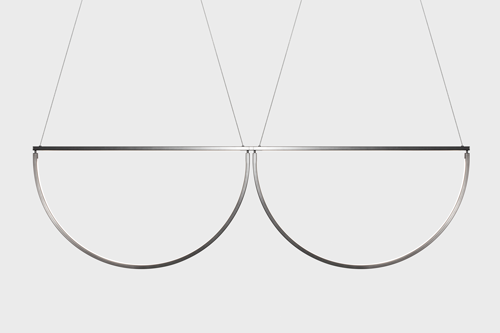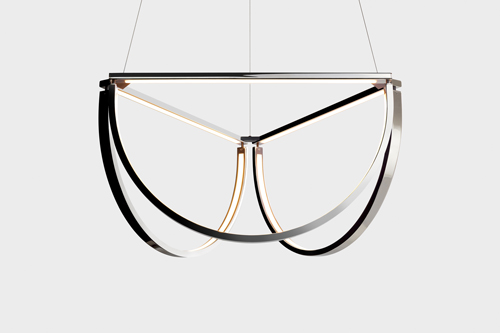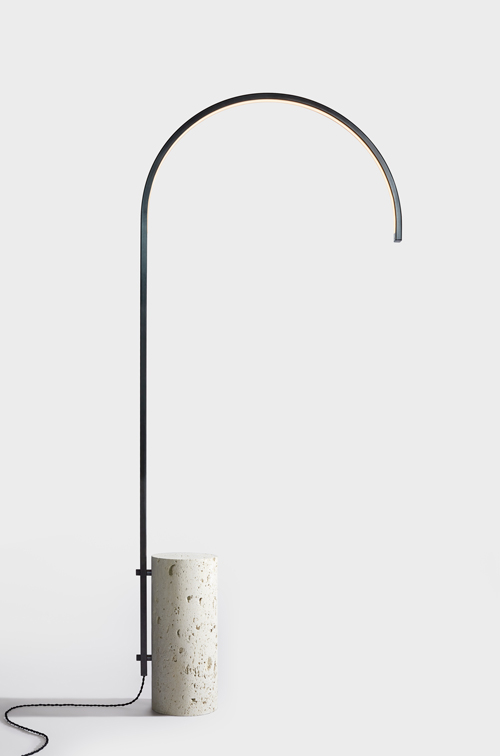 Cane Floor Lamp
72" H x 30" W
FINISHES: Satin Brass, Polished Brass, Mottled Brass, Bronze, Gun Metal, Polished Nickel, Satin Nickel, Blackened Steel
Stone: Cordova Shell Limestone

120V, Dimmable
LED Temperature(K): 2000, 2300, 2500, 2800, 3300, 3800, 4800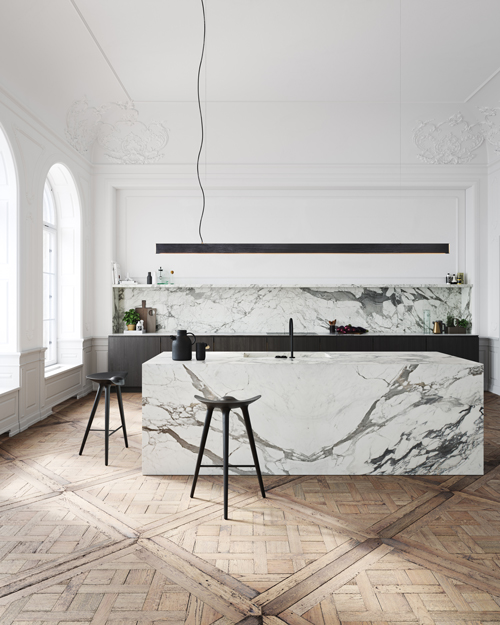 The 2×4 Series
This series of linear luminaires is comprised of three styles: the standard 2X4 pendant, a leather version and the "Plus" version, which is configured in the shape of a plus sign. Each style comes in multiple sizes. The standard 2×4 and the 2×4 plus feature a wood veneer finish; the 2×4 Leather features a leather finish. Multiple finish and endcap colors are available for each style.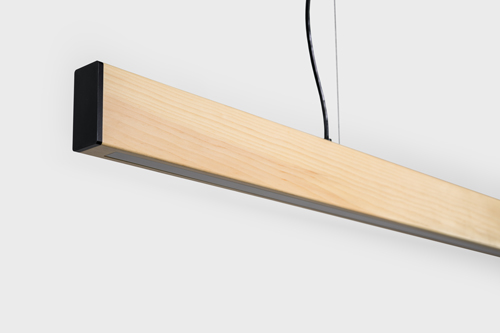 Visit our AlexAllen Studio brand page to see additional product images and application shots. Interested in bringing AlexAllen products to spaces in Northern California? Contact Archetype to request finish samples, additional product information, quotes and more.
---
About Archetype
Archetype Lighting is a San Francisco-based manufacturers representative that connects Northern California and Hawaii's professional trade communities with extraordinary lighting brands from around the globe. See our line card for a list of our extraordinary brands.