Meet Us and Our Brands On-Line on Zoom
Please join us virtually to see what's happening with our extraordinary lighting brands from all around the world. We miss you! We want to see how long your hair has grown! More importantly, we want to give you an opportunity to learn about great new product introductions, exciting manufacturers we've begun representing, helpful solution sets and more. Short, sweet and to the point. Please RSVP below to receive details for each session. If you miss a session, we will be recording these webinars to share afterward.
Light Matters for Tuesday, August 11
9:00 am – Mini Forms with Maxi Color by Moda Light


30 minutes – 

RSVP for Details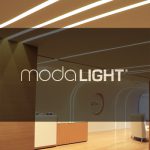 Have you seen the new Mini Cove? Did you know you don't need drivers for small profiles? Join Moda Light's Western Regional Sales Manager Mickie Kornhardt to review the award-winning brand's latest innovations including easy-to-install, functional and affordable products that produce color-rich, uniform and exacting cove and grazing illumination


1o:30 am – New Tools of Light from Kreon


30 minutes – 

RSVP for Details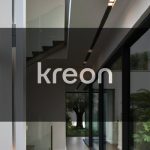 If you care about form, function and clean architectural lines, don't miss this one. Thomas Mindt, President and CEO of Kreon North America, will be joining us himself to present several incredible new, modern and Belgian-designed lighting collections and line extensions including Side In 25, Oran, Up, Lini, Holon, Wabi, Updown and more.

Noon – Linear Solutions AIA CES (1 Credit)
1 Hour – RSVP for Details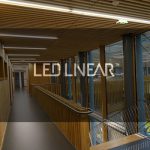 Sean Pavlik, Western Regional Sales Manager at LED Linear, will facilitate an in-depth AIA CES accredited presentation on linear lighting strategies. This 1-hour session will help you understand the critical nuances of selecting the right linear product for your specific applications. We will collect AIA #s to send credit.
2:30 pm – LED Pipe, Purist and Minimalist with Lightheaded
30 minutes – RSVP for Details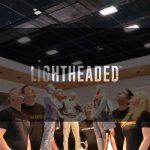 Join our friends from Canada to discuss the benefits of choosing one of the very best architectural point source brands in the industry. Western Regional Sales Manager Eric Van Der Net will engage you with his in-depth lighting knowledge and showcase the newest Lightheadedfamilies LED Pipe, Purist and Minimalist.
Stay tuned. Additional Light Matters Webinars will be announced soon.