Update for the week of September 9, 2022
Take your commercial and hospitality project design to extraordinary new heights with No. 8's brand new 200-HD downlight.
The Designer's Downlight
No. 8's luxe 200 & 800 Series luminaires are the "go-to" choice for A&D professionals seeking quality and performance for residential projects and other intimate spaces. The 200-HD's high lumen output opens up a whole new world of possibilities for illuminating hotels, restaurants, commercial interiors and other spaces with high ceilings. As a part of the 200 Series family, the 200-HD delivers stellar performance, exceptional quality, flexibility and value.
200-HD Options & Details
Options include: 200-HD-S and 200-HD-R 0-30° Adjustable for general, accent and wall-wash applications. Architectural quality trims feature minimal 1-7/8", 2-1/4", and 2-3/4" apertures. Multiple color temperature, optic and driver options deliver the flexibility you need to achieve the perfect solution for your project.
· Delivers up to 2240 lumens and 85 LPW at 26 watts

· Fully-adjustable (0-30° vertical / 360° horizontal)

· Four 94 CRI White LED options: 2700K, 3000K, 3500K & 4000K

· Two 97 CRI Warm Dim LED options: 3000-1800K & 2800-2200K

· Four beam spread options: 15°, 25°, 40° & 60°

· Multiple dimming driver options

· Round and Square flanged or flangeless Flat, Bevel and Wall-Wash trims

· Minimal 1-7/8″, 2-1/4″ and 2-3/4″ apertures

· Type Non-IC and Non-IC-CP Rated Airtight
200-HD Light Engines
200-HD Trim Options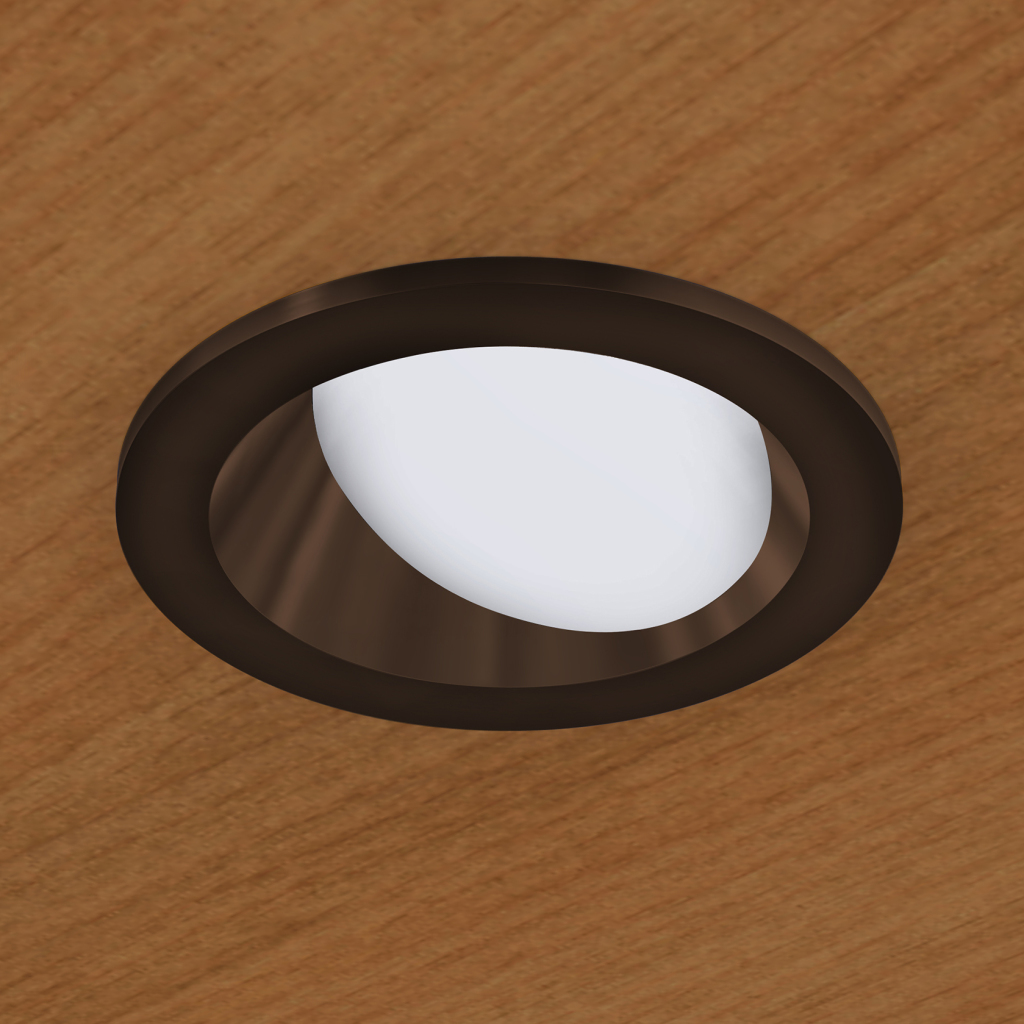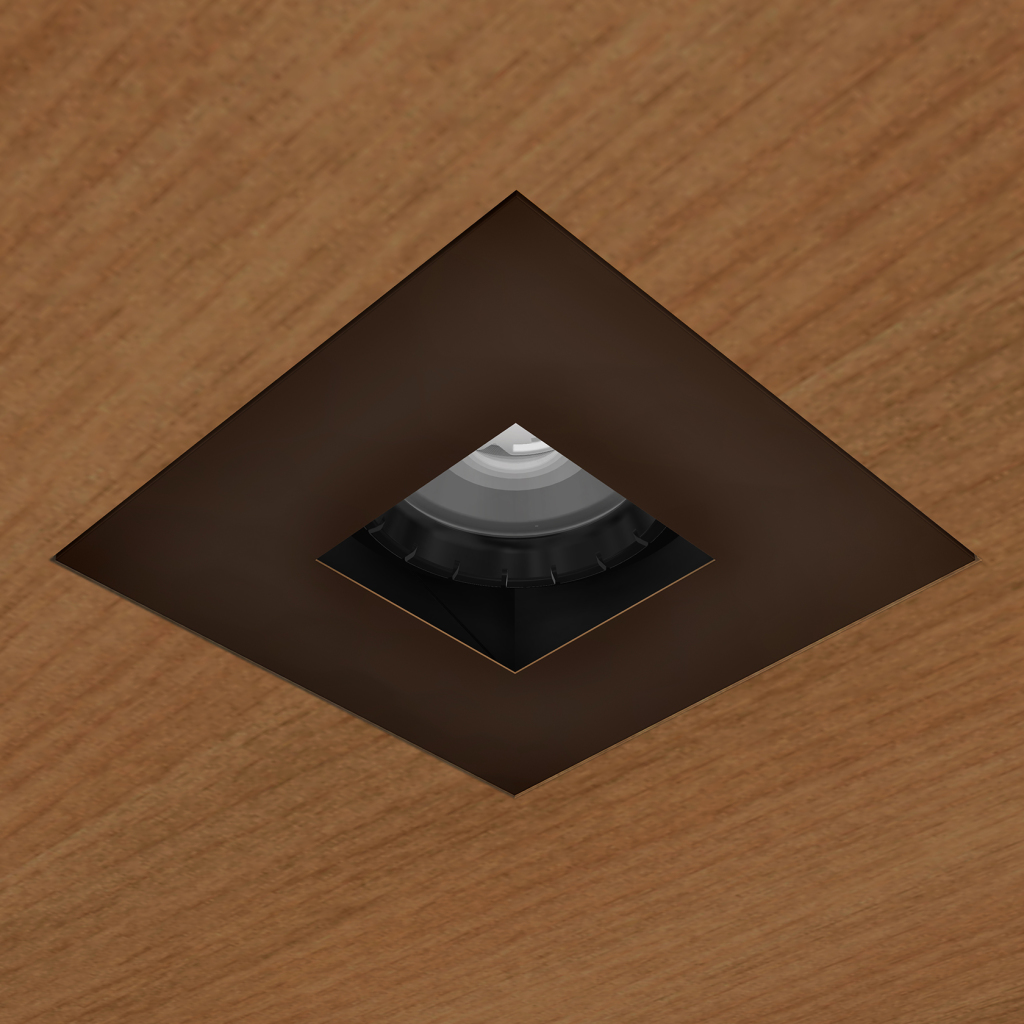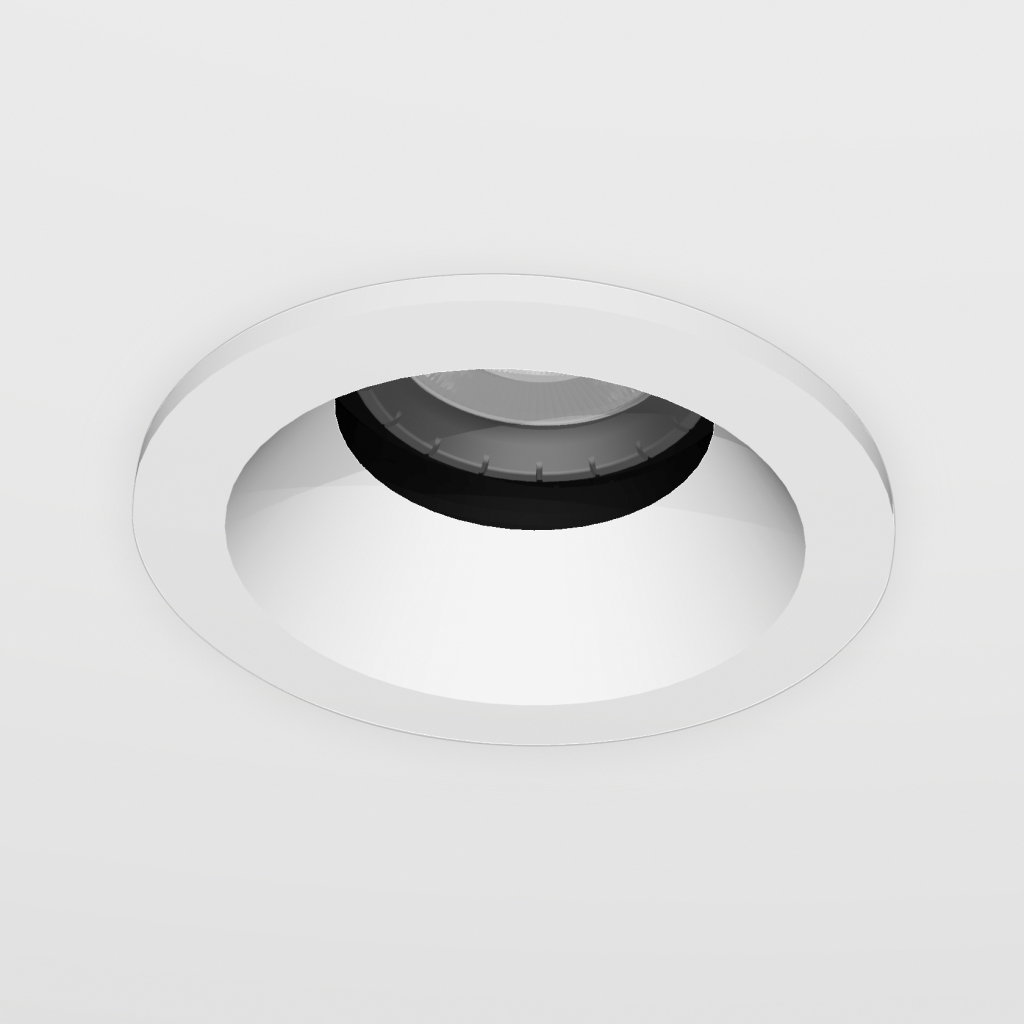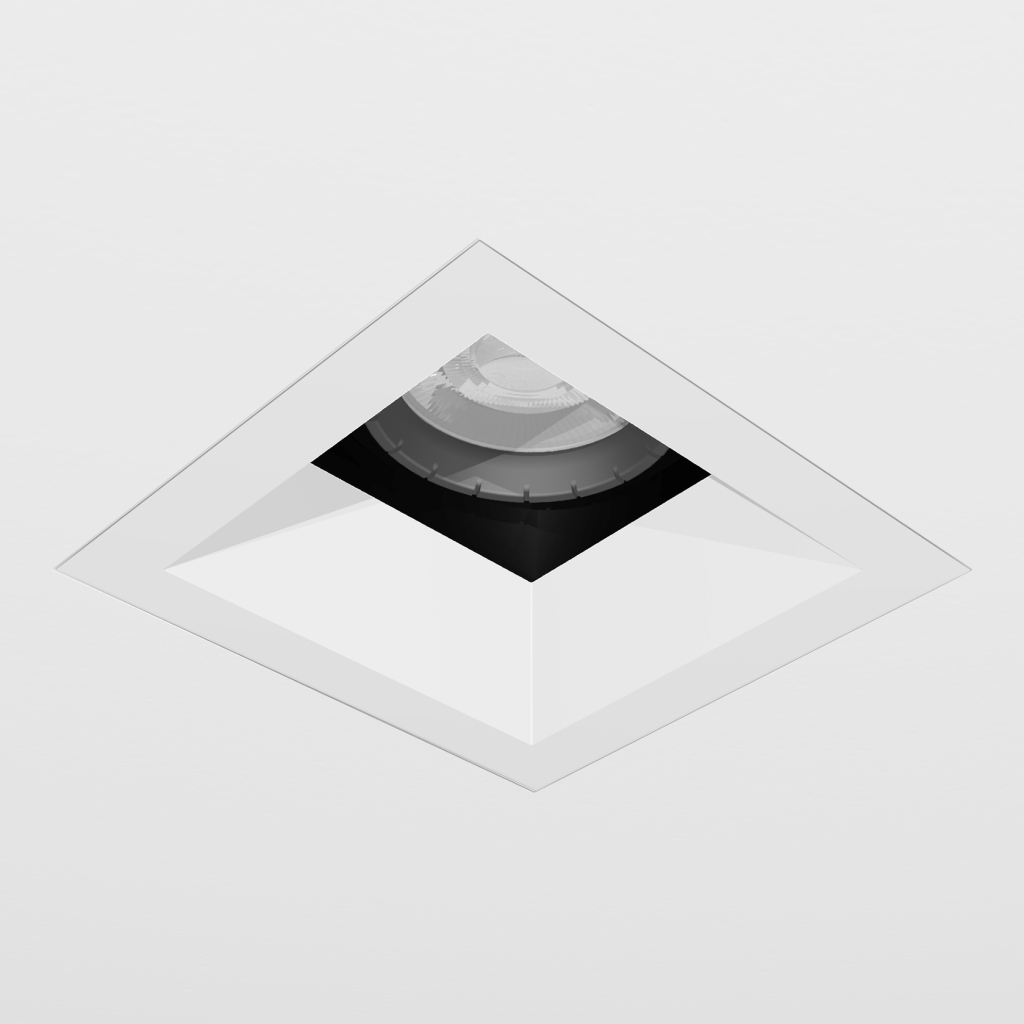 How To Bring 200-HD To Your Project
The new 200-HD is available now. Contact Archetype for more information about this exciting new product and to learn how to bring it spaces in Northern California and Hawaii.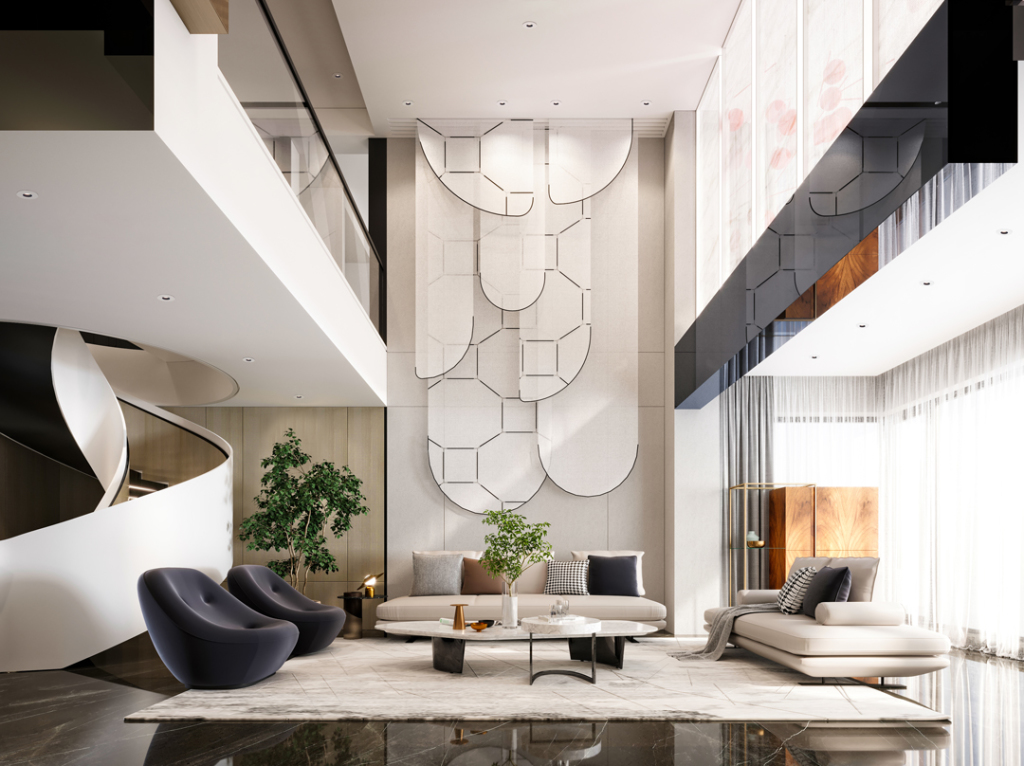 More About No. 8 Lighting
Though we're proud to call them local, Northern California-based No. 8 Lighting is so much more than a hometown hero. Their luxe architectural fixtures illuminate prominent and spectacular interior spaces near and far. No. 8 is probably best known for the 800 Series downlight family, which gave rise to the brand's reputation as the creator of "the designer's downlight." Award-winning designers throughout the United States consistently choose the famed 800 Series downlight for high-profile residential design projects–You'll even find 800 Series downlights installed in the White House!
More recently, No. 8 released the 200 Series family of downlights of comparable performance, quality and appearance at lower price points.
No. 8 Fixtures On Display in San Francisco
We're huge fans of both the 800 and 200 Series, and we currently have fixtures from both families installed side-by-side in our studio in San Francisco. Contact us to set up a time to see and compare No. 8's luxe 200 and 800 Series downlights at our studio. We'll also show you their award-winning monopoint, plus, we'll demonstrate how No. 8's new tunable white dramatically impacts the appearance of color.
And we're thrilled to announce that the new 200-HD will be making its debut in the No. 8 exhibit at our studio during a launch party that we're throwing to kick-off our new limited-time-only Graypants installation. The party takes place on the evening of October 12th. It's RSVP-only, so if you haven't signed up yet, make sure you register!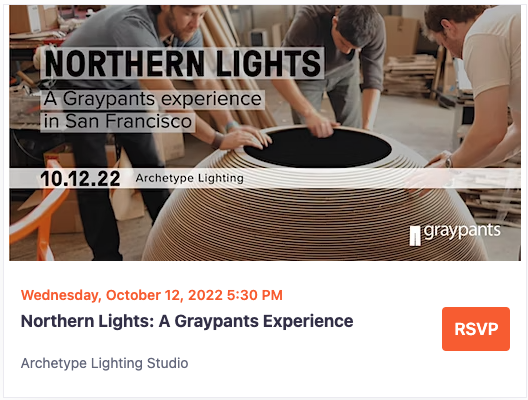 If you're a Northern California or Hawaii trade professional who can't make the party, but wants to tour the show, contact us to set up a private tour!
Bring No. 8 To Your Project
Interested in bringing No. 8's extraordinary lighting solutions to your Northern California and Hawaii projects? Tell us more about your project. We're here to provide product information, pricing, quotes and more.
About Archetype
Archetype Lighting is a San Francisco-based manufacturers representative that connects Northern California and Hawaii's professional trade communities with extraordinary lighting brands from around the globe. See our line card for a list of our extraordinary brands.