Update for the week of September 30, 2021
Moda Light and Backlight SRL join Archetype's growing list of brands offering JA8-compliant fixtures.
---
Moda Light is an award-winning linear LED manufacturer based in Las Vegas. The innovative cove lighting systems below ship quickly and are now JA8-certified. Need to see them in real life? Let us know! Samples are readily available upon request.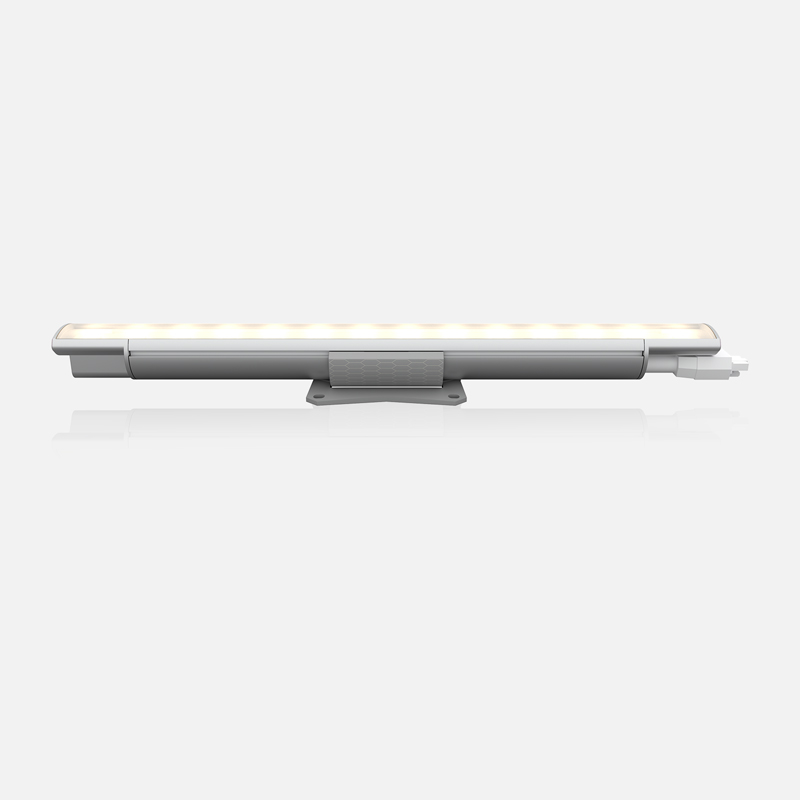 Mini Cove: Moda Light's powerfully efficient award-winning Mini Cove miniature line voltage cove system is now JA8-certified. More about the Mini:
• Quick Ship
• Standard & High Output
• 2700 – 4000K
• Wall grazing version (Mini Graze) also JA8-compliant.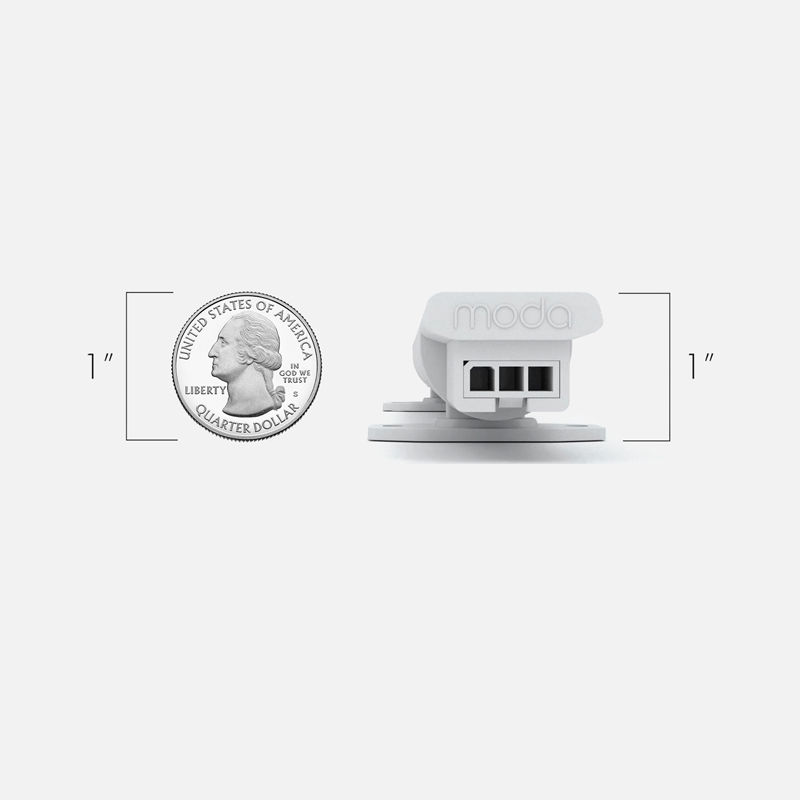 Nano Cove: The newly JA8-certified micro-sized, 1″ profile Nano Cove fits into even the tightest cove applications. It's a great "plug and play" alternative to tapes and channels. More about the Nano:
• Quick Ship
• 2700 – 3500K
• See product video here.
These innovative, highly adaptable backlighting solutions from world-renowned Italian lighting manufacturer Backlight Srl are now JA8-certified:
JA8 is just the latest step Backlight Srl has taken to demonstrate its products suitability for architectural applications in our market. Their products also bear a safety certification for closet storage areas.
---
Moda Light and Backlight are the latest manufacturers on our line card to achieve JA8 certification. They join a growing list of brands that have worked with the California Energy Commission to certify offerings ideal for residential projects, multi-family developments, hotels and other projects subject to Title 24's JA8 revisions.
Below is a list to date of our brands currently offering JA8-certified options.  Contact us for information about specific JA8-compliant options from each manufacturer. Note: This table was updated in February of 2022 to incorporate brands added to our line card after this post was initially published.
About Archetype
Archetype Lighting Sales is a San Francisco-based manufacturers' representative that connects Northern California and Hawaii's professional trade communities with extraordinary lighting brands from around the globe. Visit our brands page for our full list of exceptional manufacturers.