Update for the week of January 2, 2019
Duo, Palma, Muso, North and More
Flip through the newest Vibia catalog to see four new luminaire collections – Duo, Palma, Muso and North – along with updates to the Wireflow, Algorithm and Mayfair product lines.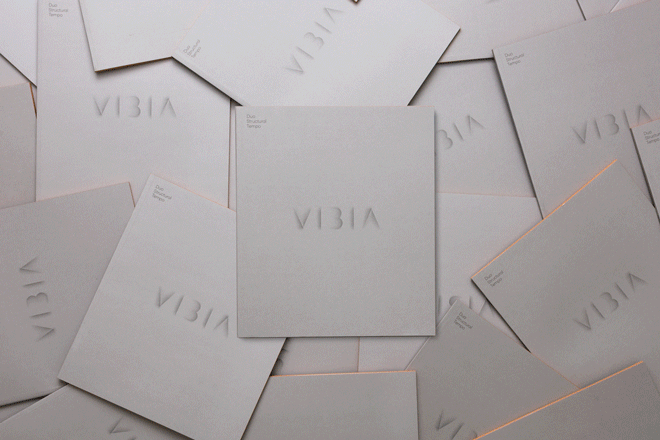 Vibia is Coming to Town, Schedule A Visit
Vibia will be in town on March 20 and 21 and together we will be visiting specifiers throughout the Bay Area. This will be your best opportunity to see these new collections… in person… at your office. Contact us to share your interest and to schedule an appointment.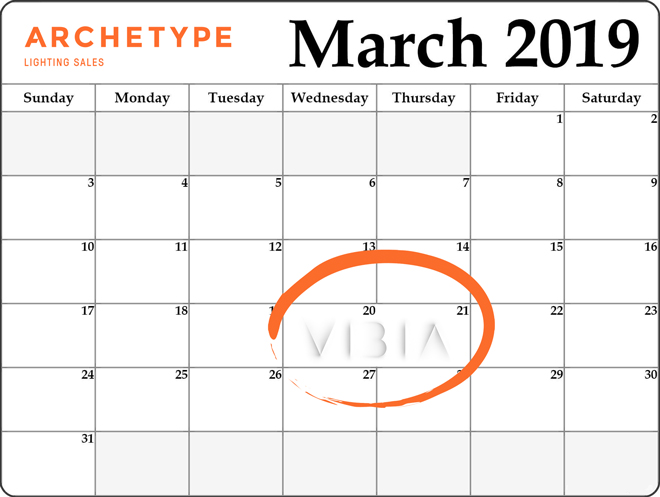 Duo
Palma
Musa
North