Update for the week of August 10, 2022
Inspired Architectural Innovation from Kreon
Whenever you're looking for fresh design inspiration and innovative tools, Kreon is sure to impress. This brand's sleek, European sensibility and attention to the fine details make it perfect for a wide range of modern interior and exterior environments.
---
Cool New Tools
Belgian architectural lighting brand Kreon wowed Northern California showgoers at last month's Light! Design Expo with its host of brand new, imaginitive fixtures. These three new releases were a hit with the local trade community. If you didn't catch them at the show, here's a glimpse:
1. Inti
The award-winning Inti downlight allows the designer to create different atmospheres within the same environment. It features diffused illumination and directional lighting in the same fixture, and the results are spectacular. We especially love Inti's potential applications in the hospitality sphere—the luminaires can be used to simultaneously illuminate a hallway and hotel room numbers beautifully and without unnecessary noise.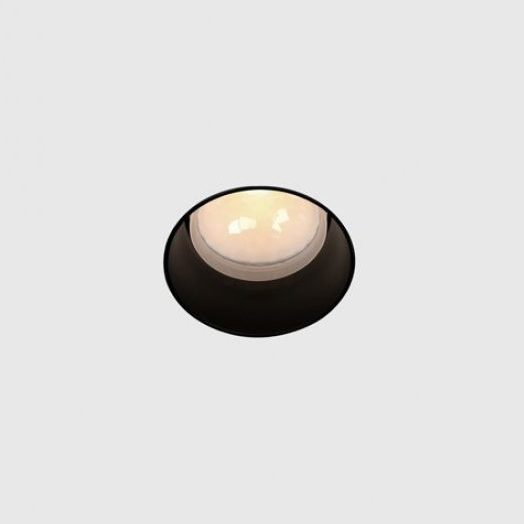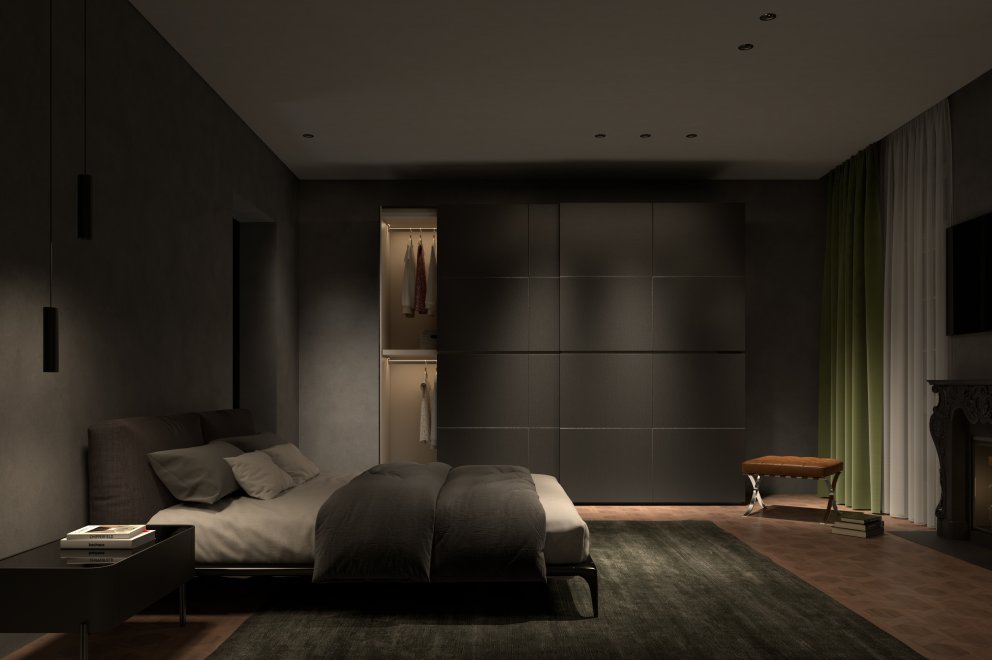 2. Stripe
Stripe's visually interesting form factor is oozing with modern style. It's a competitively priced fixture that you're sure to love for hospitality, commercial and office environments. We're particularly fond of the wall wash version.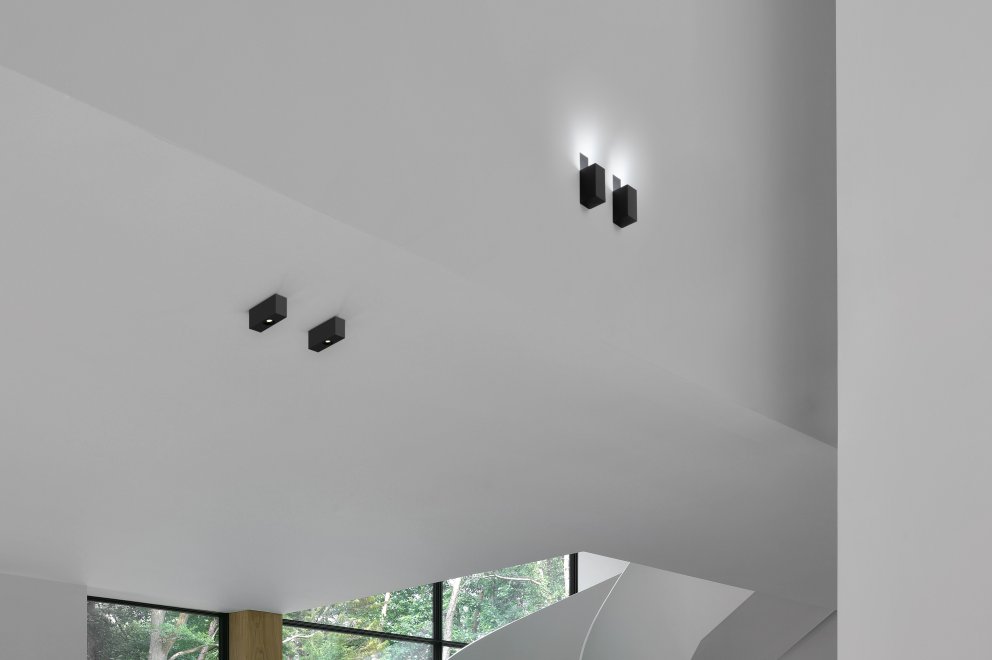 3. Aplis 60
Aplis 60, the newest member of Kreon's Aplis family of fully recessed, directional spotlights, features a 60mm aperture. Both the Aplis 60 fixed downlight and wall-wash boast a high-performance, faceted reflector for efficiency and uniformity.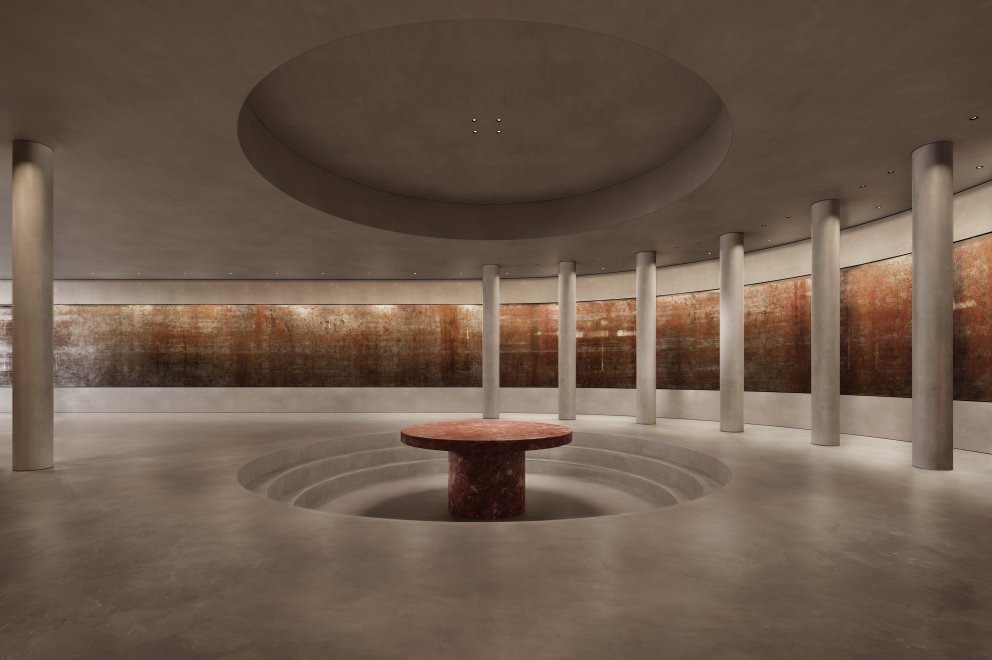 Can't Beat the Classics
Though we're so excited to share the new launches with every specifier we meet, we'd be remiss if we didn't remind you about these ultra-seek, effortlessly modern tools that are every bit as innovative today as when they first launched. Kreon emphasized two of our all-time favorite product families at Light! Design Expo: the minimal, ultra-versatile Cana channel and the sleek, made-to-measure, quick-ship Nuit system.
The case studies below show off the sleek appeal that these classic luminaires bring to a variety of spaces. The look scales extremely well to our local Northern California market: whether you're designing a Napa Valley tasting room, a chicly modern coastal bed and breakfast, an urban high-rise or Silicon Valley corporate campus, Kreon is an excellent choice to bring modern sophistication and impressively precise illumination to your Northern California projects.
Elegance & Subtlety in Residence: sleek interior and exterior Kreon luminaires bring light to starkly beautiful details throughout this Spanish estate. Explore Music House.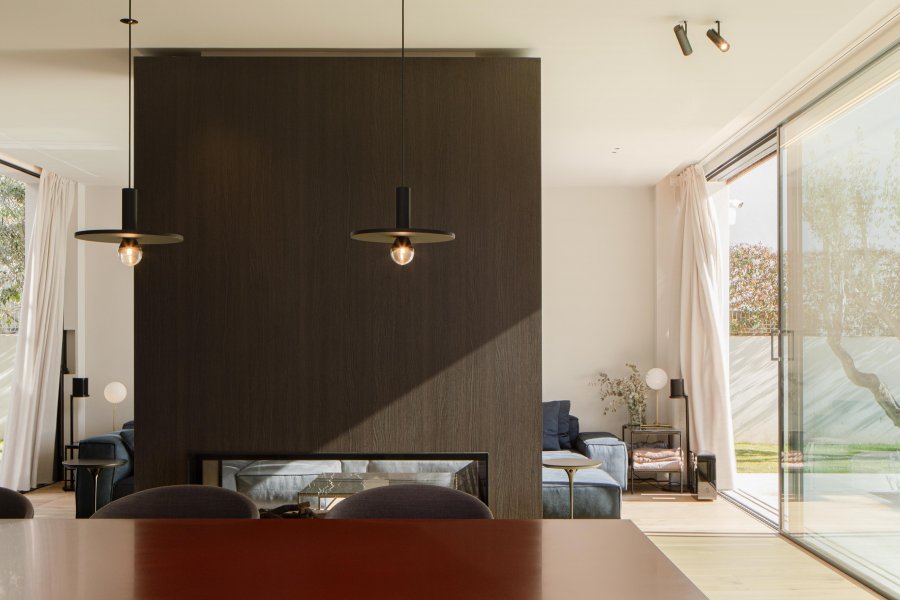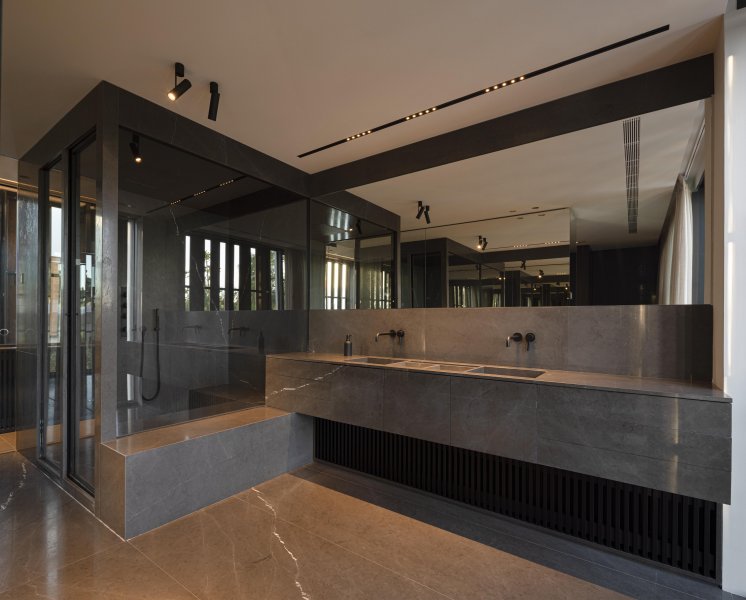 Architect: Sergio Adelantado & Sara López Blanco Arquitectos
Photographer: David Zarzoso
Kreon Fixtures Used: Wabi, Oran, Aplis 80, nuit 1×5 gear incl.
Empire State of Mind: Kreon's Nuit made-to-measure profile glimmers and shines in the Empire State Building's renovated lobby. Learn More.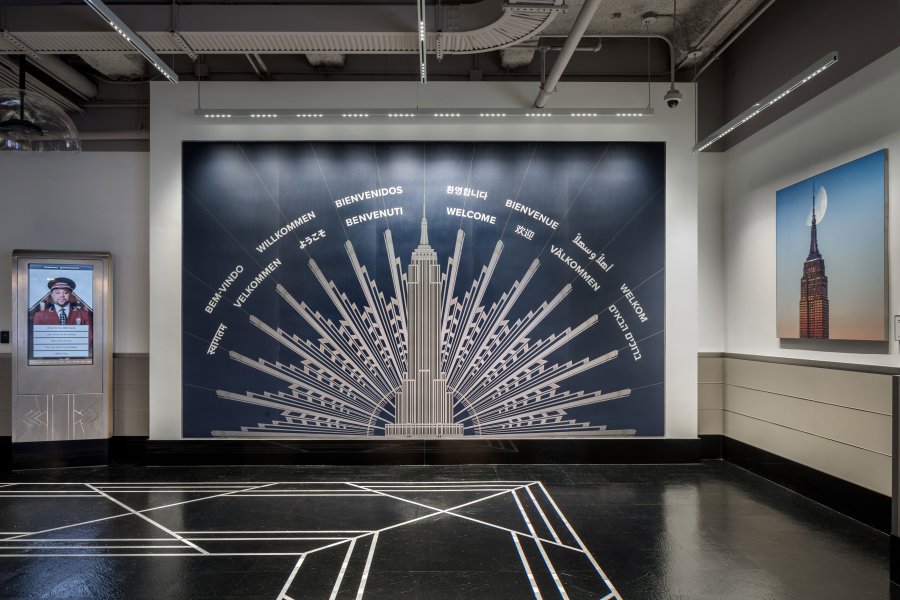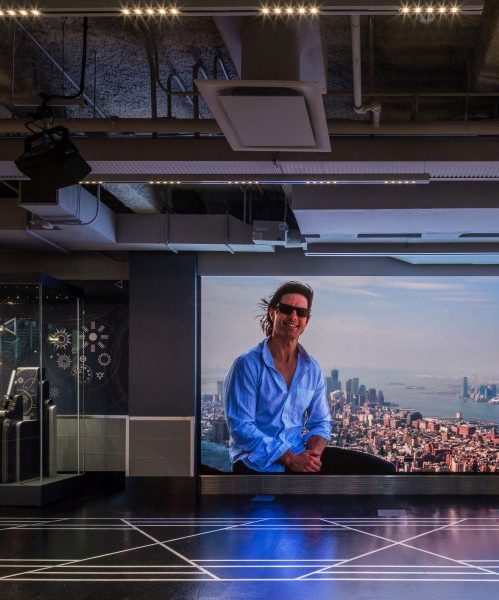 Lighting Designer: The Lighting Practice
Photographer: Evan Joseph
Kreon Fixtures Used: nuit made-to-measure profile
---
Loving what you see? We're here to help you bring Kreon to spaces in Northern California. Contact us for additional product information, pricing, quotes and more.
---
About Archetype
Archetype Lighting is a San Francisco-based manufacturers representative that connects Northern California and Hawaii's professional trade communities with extraordinary lighting brands from around the globe.