Update for the week of February 22, 2021

Join us online via Zoom to learn about exciting new products, innovative solution sets and more. And for 2021, we're now adding virtual tours of our manufacturers' showrooms and studios into the mix. Our Light Matters webinars and tours are short, sweet and to the point. Please RSVP below to receive details.
Wednesday, March 3rd & Friday, March 5th
Virtual LZF Showroom Tour + Product Review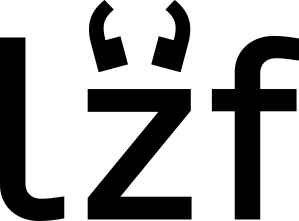 Join Archetype and LZF Lamps Creative Director, Sandro Tothill, as he virtually leads us through their stunning showroom in Valencia, Spain. Combining expert craftsmanship with tradition knowledge, LZF's new line of products perfectly demonstrate the exquisite transformation that light produces in wood. They're pieces of art that will leave you feeling warmth, joy, and a sense of calm.
As a bonus for attending, all attendees will be entered to win a Maruja fixture!