Update for the week of October 8, 2021
Exceptional Quality. Impressively Innovative. Extraordinary Value.
Our newest architectural lighting brand's elegant, feature-rich solutions are big on performance–but they won't bust your budget.
---
Archetype is excited to announce that Connecticut-based architectural lighting manufacturer, Lumenture has joined the illustrious array of extraordinary brands that make up the Archetype Lighting line card.
Why You'll Love Lumenture
If you're looking for innovative, feature-rich solutions that look great and perform exceptionally without dominating your budget, look no further. Lumenture's product line delivers. There are many reasons to love this brand, among them:
• Value: compact, classic aesthetics at budget-friendly prices.
• Perfect for Northern CA projects: JA8-certified options available (downlights, track heads).
• Compatibility: all products are compatible with a wide variety of third party accessories.
• Innovation: features like Lumenture's patent-pending infinity track adapter set this line apart.
• Optics Available!
• Quick Ship: 90% of Lumenture's products ship within one week.
Browse Lumenture's product brochure to get acquainted with the exciting tools of light this line brings to the table.
Some of Our Favorites
Track Lighting
Lumenture is perhaps best known for its elegantly discrete, energy-efficient track lighting solutions. The brand's commitment to quality and innovation is on full display with its T-Series line of track heads, which feature a patent-pending, low-profile Infinity Track Adapter that rotates continuously and effortlessly achieves a precise aim. Available in three sizes, these elegant, JA8-compliant track heads blend into their surroundings without revealing any visible hardware. They feature a central pivot-point arm for clean ceilings. Warm-Dim and VividLight options available. See additional information and product specifications.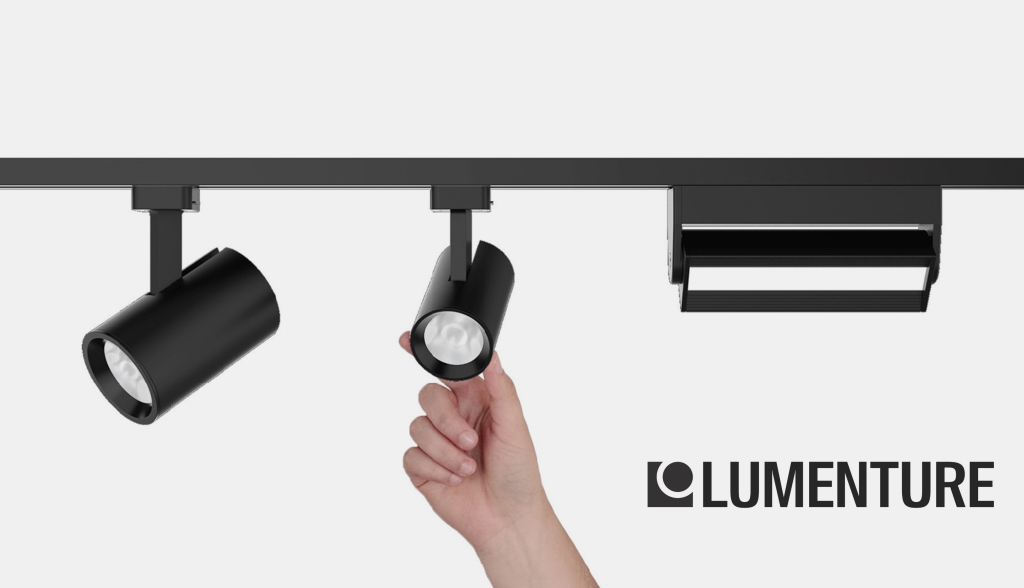 You'll also love Lumenture's exclusive K-Beam Suspended Track System, a reinforced K-beam channel that allows suspension at up to 8-foot centers, eliminating sagging and tilting. Learn More.
Downlights
Lumenture's feature-rich family of downlights blend performance, aesthetics and value, delivering exceptional results. They feature a knife-edge trim and come in 2″ and 3″ apertures. Warm-Dim and VividLight options available. JA8-compliant options available. Additional information, specifications and options.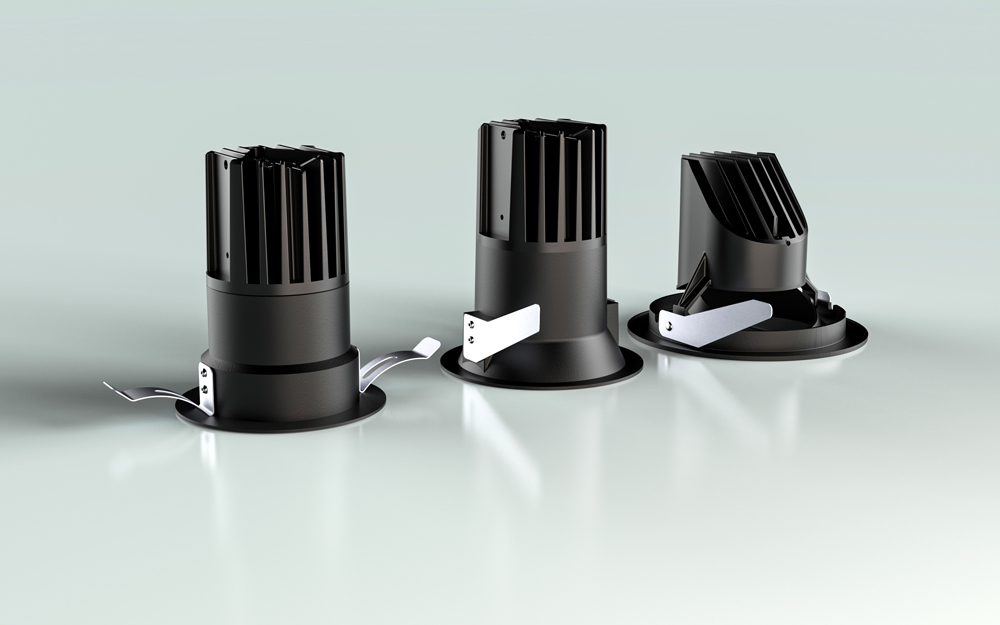 Seeing Is Believing
Not convinced? We'd love to get some samples in your hands! Lumenture is great about quickly processing and fulfilling design specifier sample requests–and they've partnered with the National Forest Foundation to plant a tree for every sample request they fulfill.
---
About Archetype
Archetype Lighting Sales is a San Francisco-based manufacturers' representative that connects Northern California and Hawaii's professional trade communities with extraordinary lighting brands from around the globe. Visit our brands page for our full list of our exceptional manufacturers.