Update for the week of August 16, 2018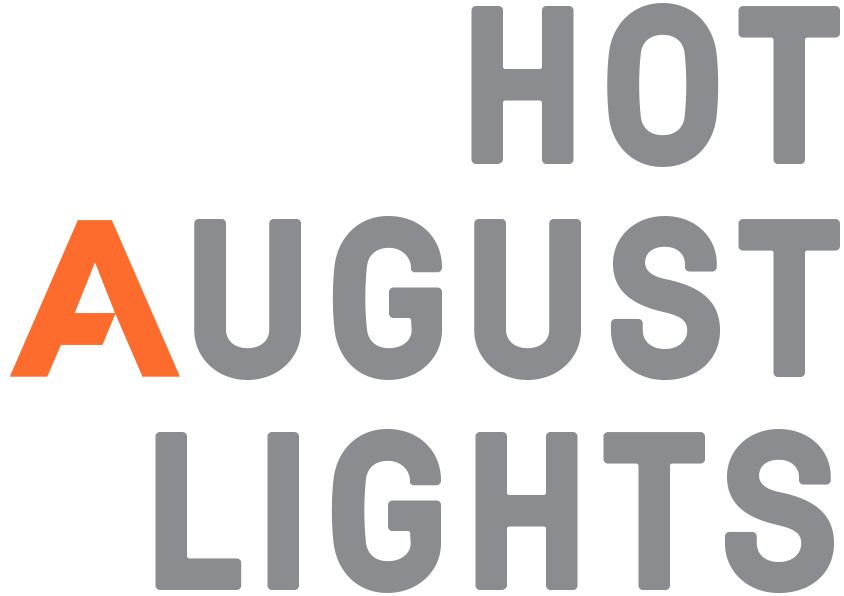 Long days, warm nights and summer sensations abound. Follow us throughout the month of August as we curate and present sizzling hot lighting selections from among our stable of our elite and extraordinary, international lighting manufacturers.
• Download Hot August Lights lookbook (pdf)
• Contact us for pricing & more info
At Home, In the Hotel
Good Bedside Manners
Comfort Us All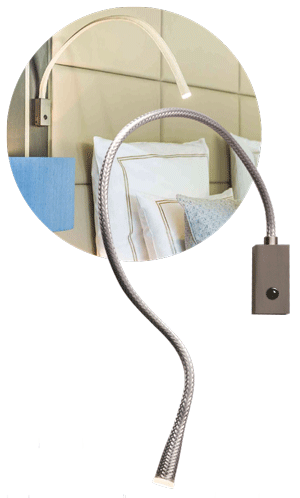 Flexiled
Contardi
Flexiled provides precision lighting exactly where needed — illuminating a nightstand or highlighting the pages of a book. The flexible, adjustable arm is wrapped in luxurious, real leather (brown, black or ivory) or a braided steel mesh for a modern or industrial look.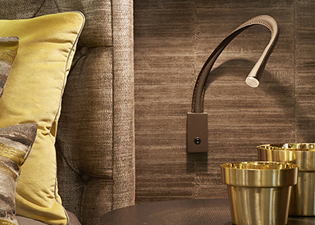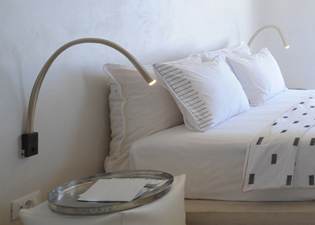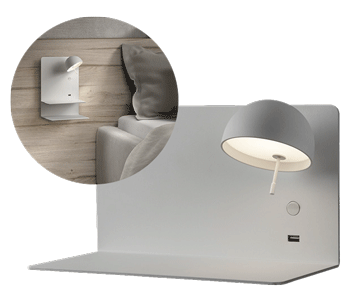 Beddy
Bover
Light. Versatile. Fresh. And perfect for minimalist spaces, the Beddy collection is an simple, yet stylish wall light ideal for bedside reading or illuminating privacy nooks. Choose from four models including those with shelves and USB ports.