Update for the week of August 6, 2018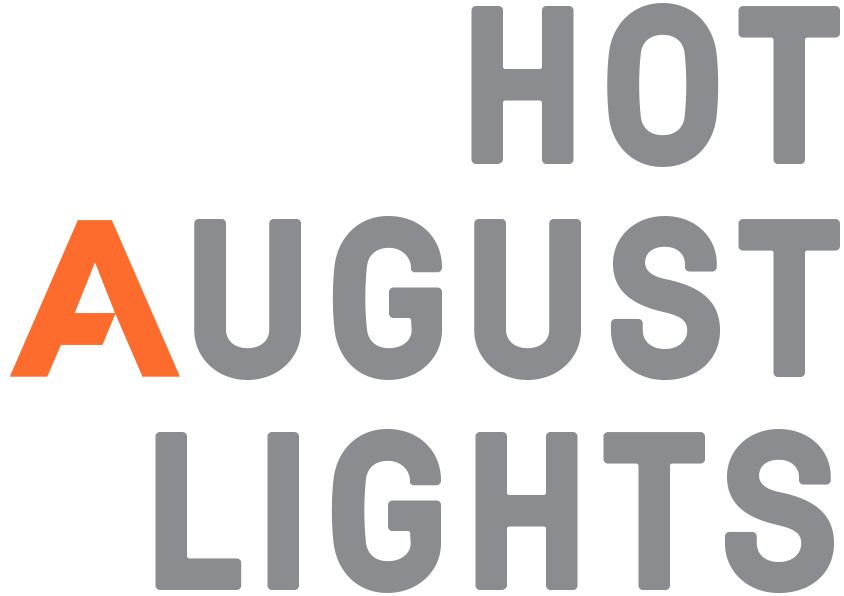 Long days, warm nights and summer sensations abound. Follow us throughout the month of August as we curate and present sizzling hot lighting selections from among our stable of our elite and extraordinary, international lighting manufacturers.
• Download Hot August Lights lookbook (pdf)
• Contact us for pricing & more info
Wood Grains & Wicker Weaves
Design Your Next Project
by Natural Selection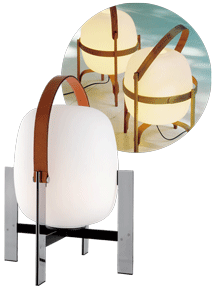 Cesta
Santa & Cole
This enchanting, handcrafted lamp is shaped using traditional steam bending. A cherry wood or metallic structure holds a glass shade. Perfect for a tabletop or resting on the floor, Cesta embodies the warmth and well-being of the Mediterranean.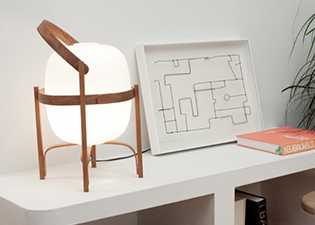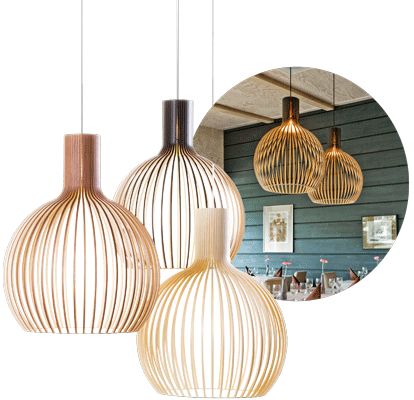 Octo
Secto Design
Octo is a grand and airy pendant. Handmade of PEFC-certified, form-pressed birch in Finland by highly skilled craftsmen, Octo provides a soft luminosity for atmosphere and appeal.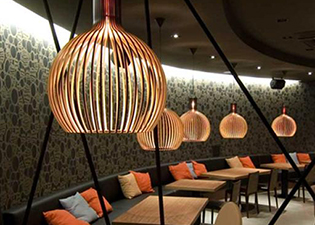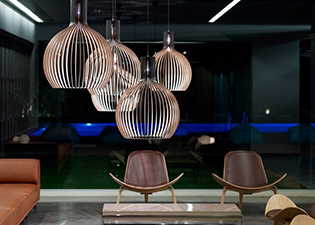 Amphora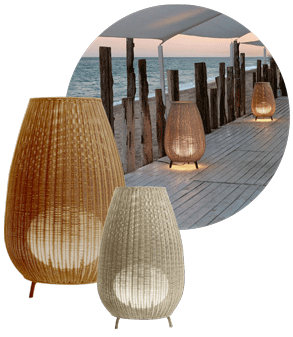 Bover
Amphora creates a warm and nuanced environment outdoors or inside. The handmade basket shades are made from synthetic wicker and are supported by a tripod footing. The light source is located inside a polyethylene ellipse which grants its water proofing.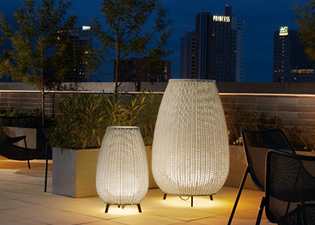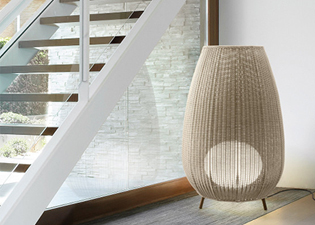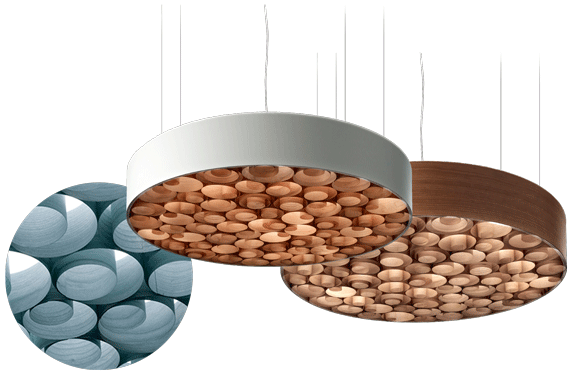 Spiro
LZF
Available in multiple, colored-wood veneers, Spiro is an impressively charming light with an enchanting aura. Similar to op art, Spiro plays with the physiology and psychology of human perception.